Spot Dolphins in Wasini Island, day trips from 2499 Per person
Wasini Island and Kisite Marine Park Kwale County KE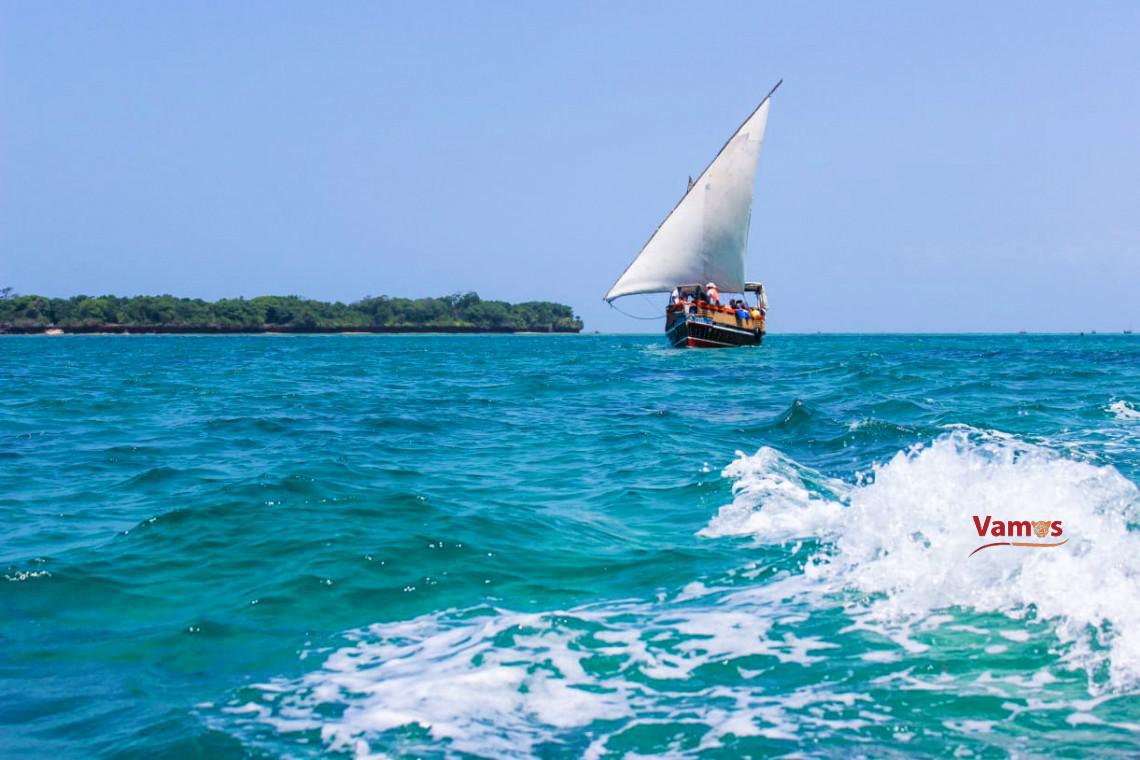 Explore Wasini Island from only KES 2499 PP on Self Drive starting this August! See the rates below if you need transport arranged:
Rates Per person per trip: Private Trips
1 Person - 7,550
2 People - 5,450
3, 5 or 6 people - 4,450
4 people - 3,950
NB: We have joining options for 3950, please ask if you're less and if you feel the rates are high.
Please call, text or whatsapp +254740 758 233 to book.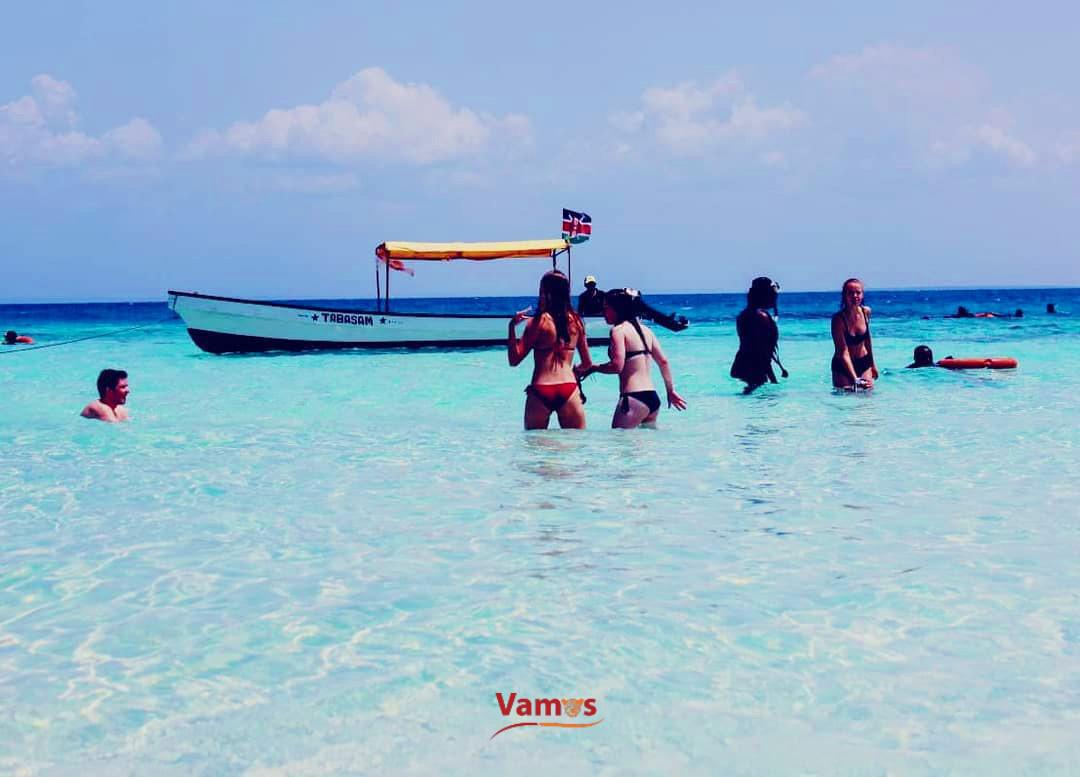 About the Island
Wasini Island is located about 75 km from mombasa Kenya on the South coast.
The name "wasini mpunguti" came from the early inhabitants, who were originally chinese because they were short Chinese, hence the name wasini mpunguti, which means short Chinese to the locals.
The island has only steep old coral or sandy footpaths. There are no cars, no carts or bicycles.
Local people are called Wavumba, both in Shimoni mainland and on the island.

Top 10 Things to do in Wasini Island:
Visit Coral garden in Wasini island
Pass on the Wasini womens group broad walk
Snorkeling at Kisite marine park
Dolphin watching as you head to Kisite Marine park
Feast on Swahili food at the island
Learn more about the Local culture of the Vumba tribe
Enjoy a great View from the restaurants in the Island
Swimming at Kisite Marine Park
Take awesome photos all through
Visit the Slave caves in Shimoni, the mainland.
How To get there:
From Mombasa: Cross the Ferry and drive straight on Past Diani & Msambweni. Take a left turn at the KWS Sign ''Kisite Mpunguti Sign' past the sugar Factory. Drive straight down that road up to the end.
From Diani: The instructions above apply.
Getting by Matatu: Take a 'Lunga Lunga' Matatu at Total Likoni and alight at Shimoni Junction (KWS Sign of Kisite Mpunguti). Take a motorbike to KWS Jetty to obtain a ticket and book a boat from people on the ground.