Leopard Beach Resort Experience: Stay from 6499 Per Person!
Diani Beach Kwale County KE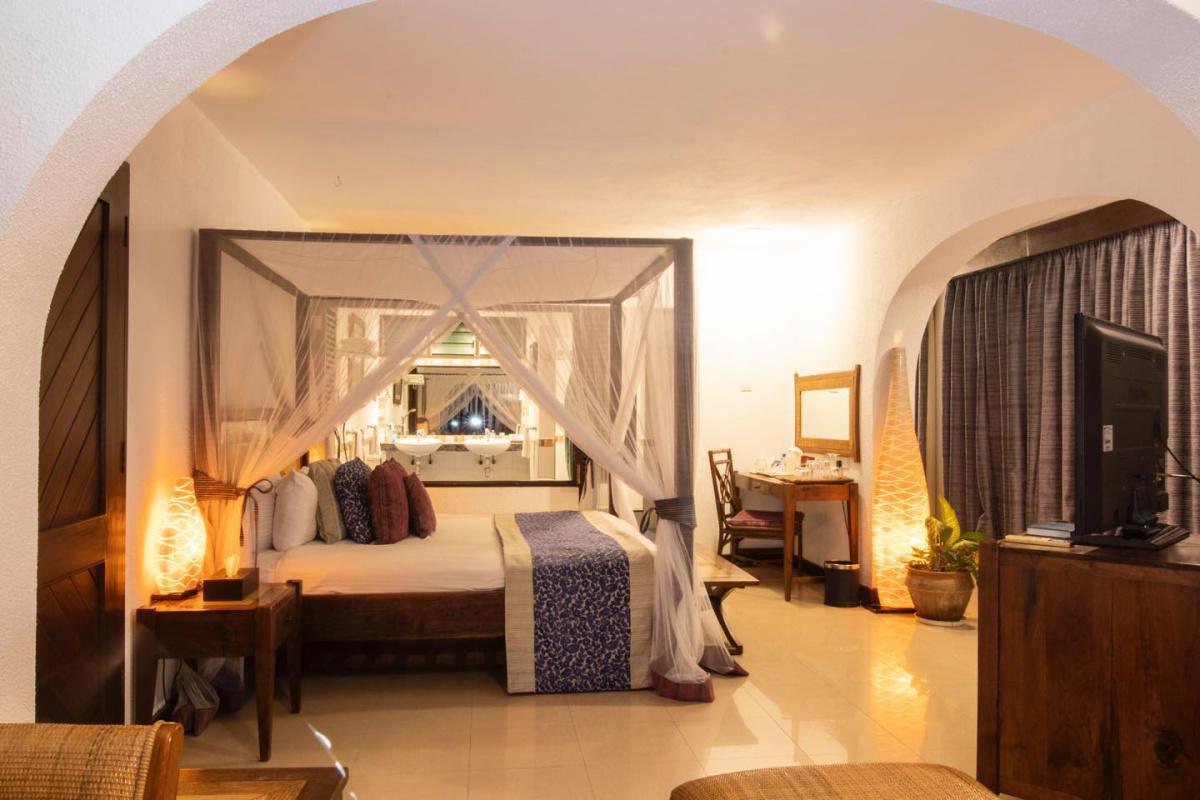 Leopard Beach Resort and Spa is a 5star stylish and cosmopolitan resort on the world-famous Diani Beach on Kenya's idyllic South Coast.
Voted Kenya's Leading Resort in 2016 (for the sixth time!) at the prestigious World Travel Awards, Leopard Beach Resort & Spa has a reputation for excellence. As well as enjoying a prime position on Diani Beach on Kenya's South Coast, the resort has extensively upgraded accommodation and facilities making it the preferred destination for holidaymakers and business travelers alike. Accommodation comprises standard and superior rooms, suites, cottages, and luxurious private villas. All rooms are air-conditioned and offer a full range of quality amenities including Wi-Fi in cottages, suites, and villas.
Rates: Per Person per night per room:
1st June to 22 December 2021:
2 People in a Standard Room = 6499 per person
1 Person in a standard room = 8399 per person
2 People in a Deluxe room = 8399 Per person
1 Person in a Deluxe room = 10699 per person
Kids Policy
Kids below 5 years stay Free
Kids between 6 and 12 years pay 50% of these rates
Adult rates apply for above12 years
Rates Include:
Accommodation and meals on half board ( Breakfast & Dinner)
Use of all Hotel Amenities
Free Wi-Fi in the room and common areas