Falcon heights Experience: Stay from 6899 Per Person including meals!
Laikipia East Nyeri - Nanyuki Rd Nanyuki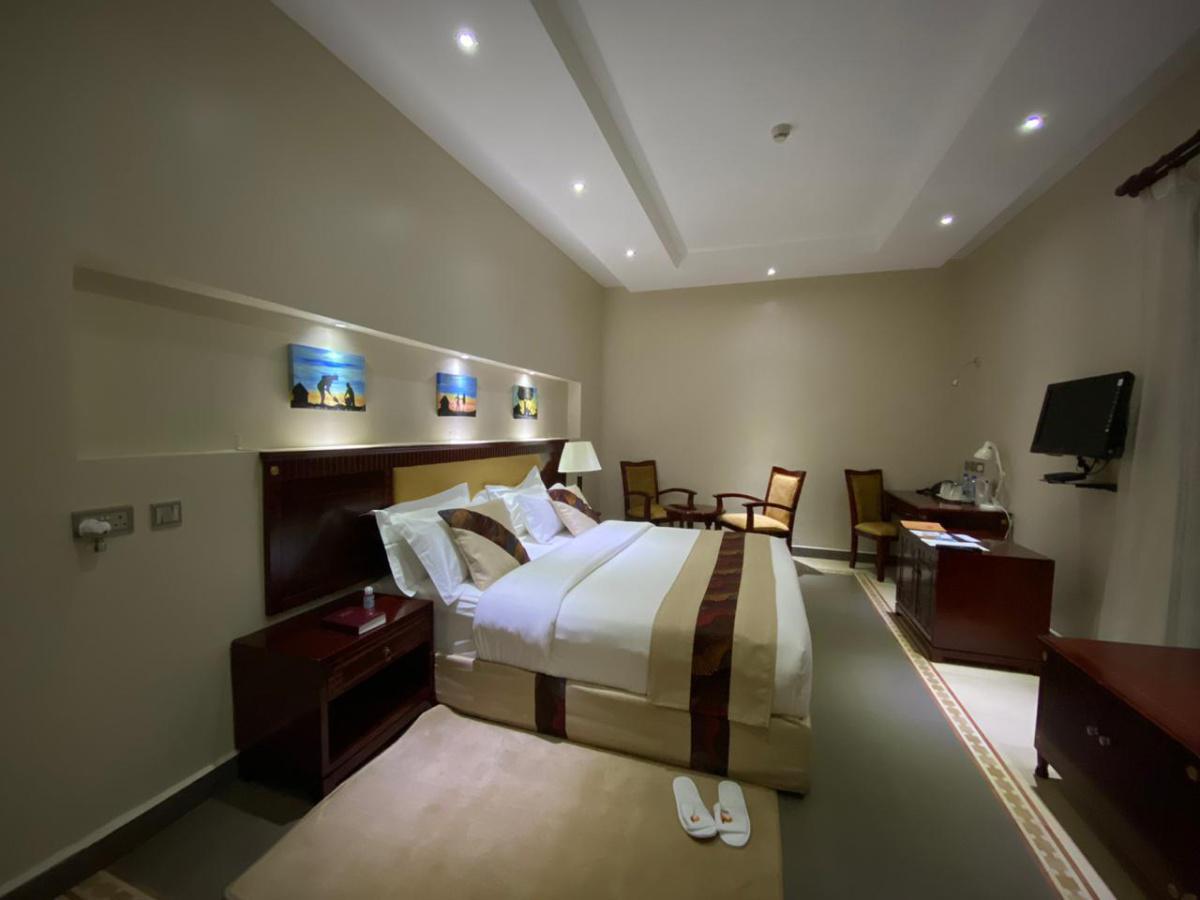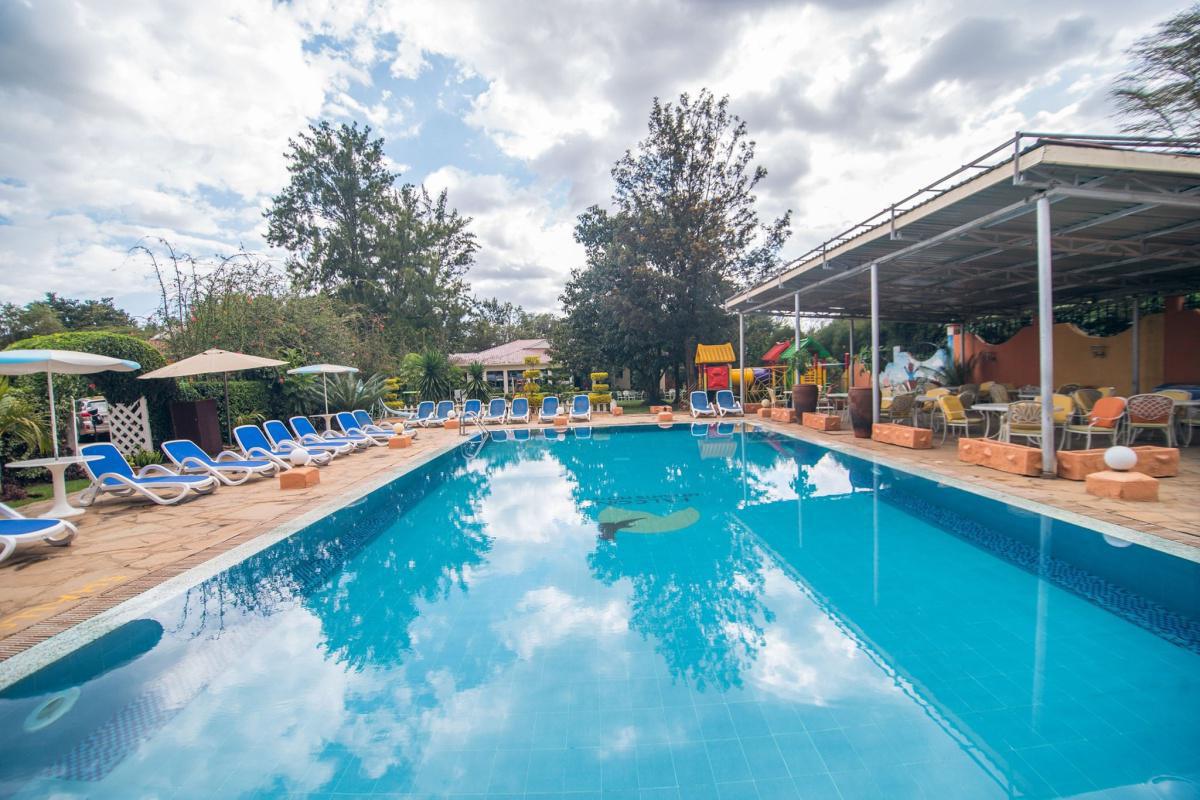 Falcon Heights Hotel is a niche boutique hotel that nestles in the lush landscaped gardens right in the heart of Nanyuki. They have welcomed guests to their 16 luxurious rooms and executive 2 bedroom cottage since December 2011.
Boasting 21st Century sophistication while nodding to contemporary taste, the hotel combines elegance with a simple touch of the Kenyan cozy countryside experience offering a unique holiday escape plan into their charming nature-inspired spaces.
Falcon Heights Hotel offers a 'near home' experience with their spacious well-appointed rooms and bathrooms that come tucked with lounge chairs, comfy beds, and multi-functional furniture that appeals to guests on vacation or business trips. They provide fully functional LCD flat screens in our rooms and guests can access rooms secured with key card locks.
Guests staying over have complimentary tea and coffee service.
Rates:
Standard Room
2 people in a room = 6899 Per Person - Bed & Breakfast
2 people in a room = 8399 Per Person - Half Board
2 people in a room = 9799 Per Person - Full Board
The package includes:
Meals as per selected plan
Half Board includes breakfast and dinner
Full Board includes Breakfast, Lunch, and dinner
Use of resort facilities