Aberdare Prestige Experience: Stay from 4899 Per Person!
Nyeri - Nanyuki Rd Nanyuki Laikipia County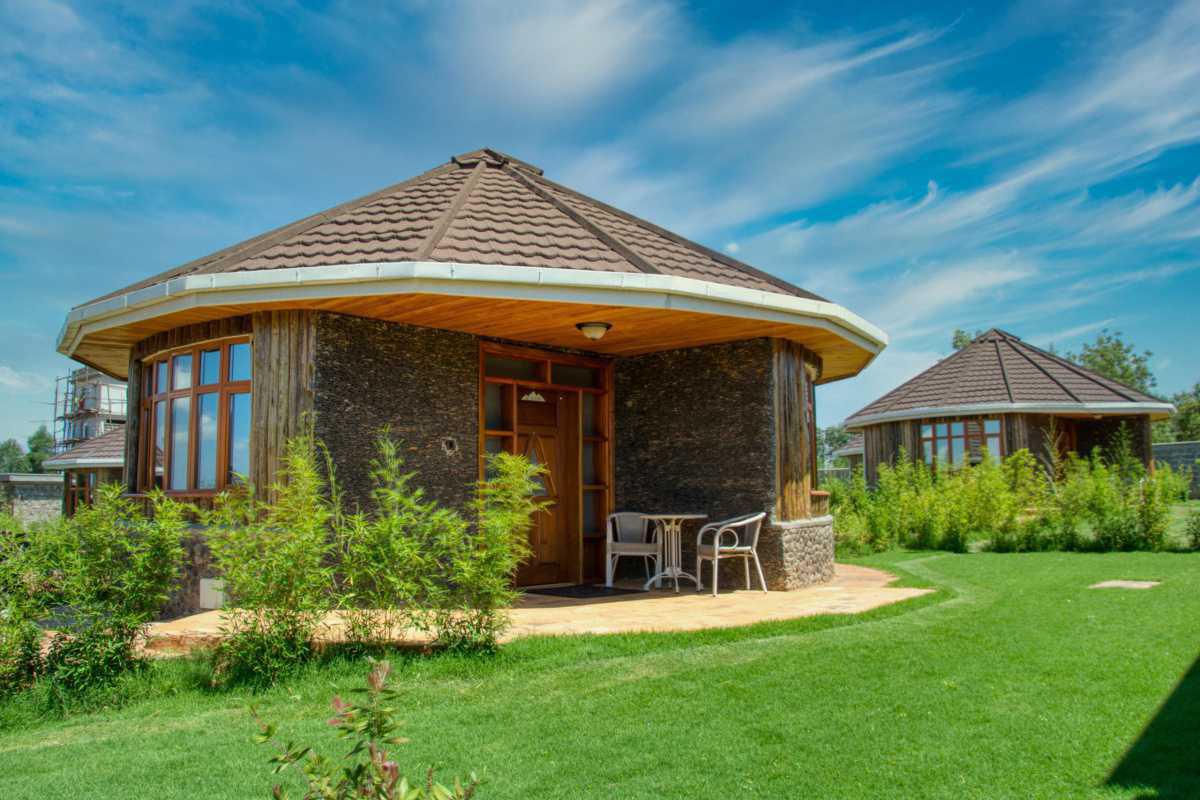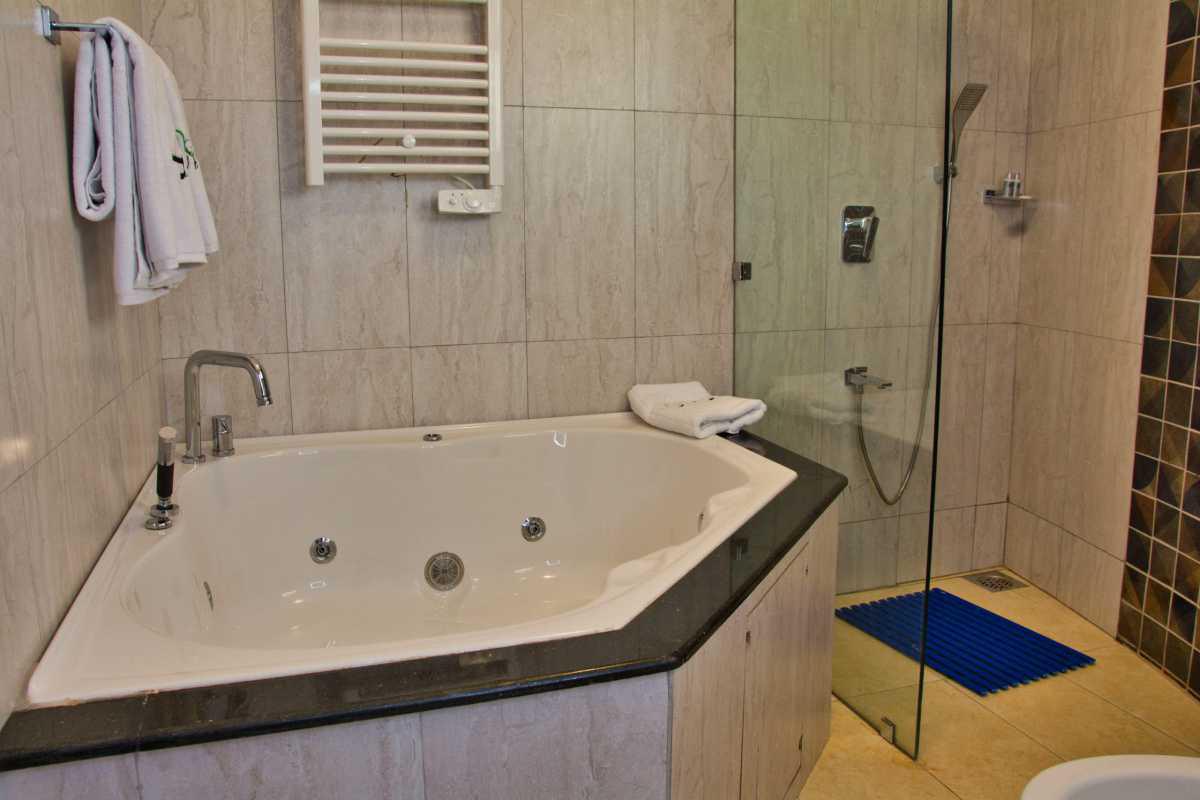 Aberdare Prestige and Royal Cottages is a short drive from Naro Moru Town and easily accessible from Nanyuki Airstrip. The location right along the Nyeri-Nanyuki Road gives the cottages a vantage point to experience the views of the sunrise over Mt. Kenya
They provide a 21st-century resort experience with a tranquil and unique approach to a business hotel. It is nestled between majestic Mt Kenya and the graceful undulating Aberdare Ranges.
The modern cottages are tucked in lush greenery surrounded by a woodland savannah next to the Nairobi – Nanyuki highway just a kilometer from the Nanyuki Airstrip. Their personalized service is both caring and friendly. Security and safety are safeguarded and combined with their open lines of communications and 24-hour medical back-up.
Rates:
Cottages
2 people in a cottage = 4899 Per Person - Bed & Breakfast
2 people in a cottage = 6899 Per Person - Half Board
2 people in a cottage = 7899 Per Person - Full Board
1 person in a cottage = 7899 Per Person - Bed & Breakfast
1 person in a cottage = 11799 Per Person - Half Board
1 person in a cottage = 14799 Per Person - Full Board
Executive Suites
2 people in a suite = 9799 Per Person - Bed & Breakfast
2 people in a suite = 11399 Per Person - Half Board
2 people in a suite = 12399 Per Person - Full Board
1 person in a suite = 14799 Per Person - Bed & Breakfast
1 person in a suite = 17799 Per Person - Half Board
1 person in a suite = 19799 Per Person - Full Board
Package includes:
Accommodation
Use of resort facilities
Meals as per your selected plan
Dedicated support from the Vamos Homes and Tours team