Retro Boutique Hotel Experience: Stay from 3199 Per Person!
KE Diani Beach Wilaya ya Kwale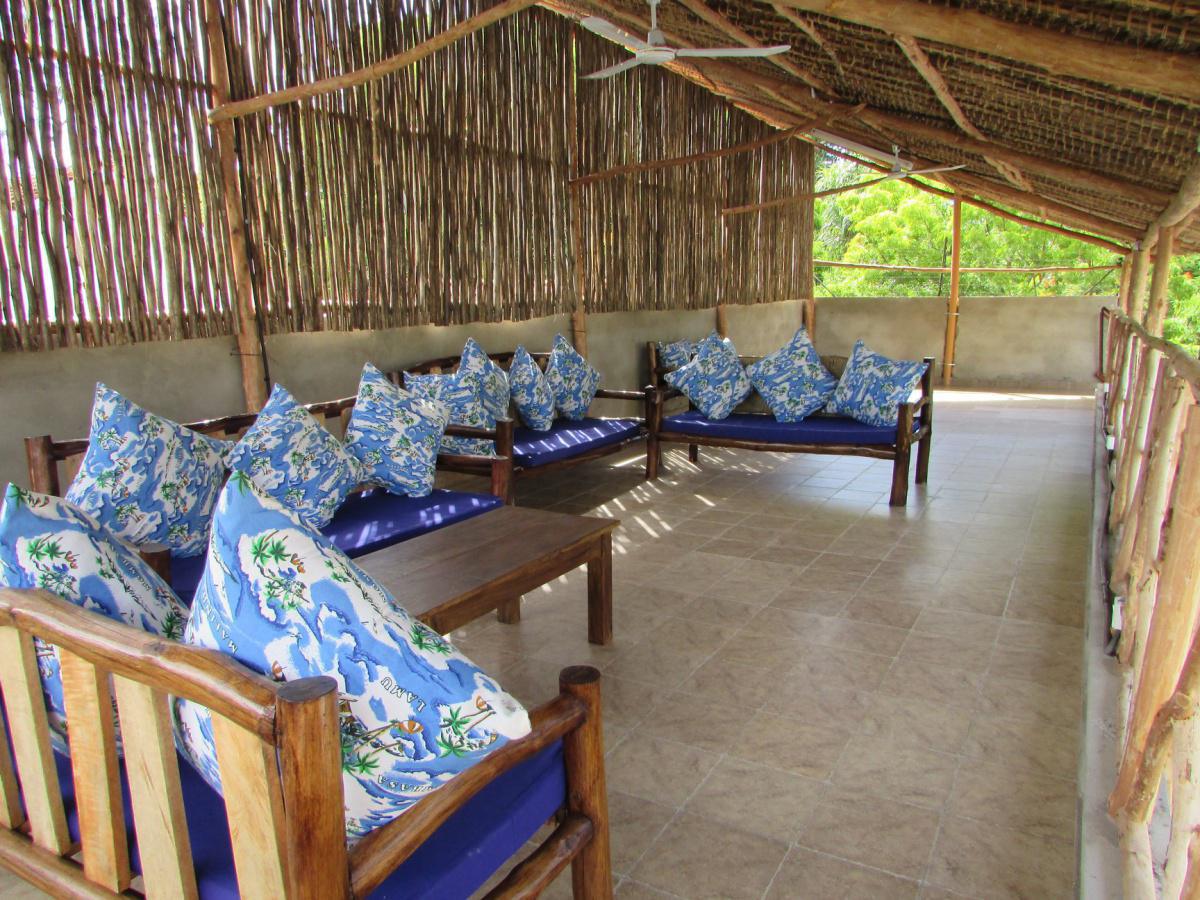 The Retro Boutique Hotel Diani is the ideal location for your business and leisure travels. Modern and uncomplicated, the 3-star hotel has 12 quiet ensuite rooms, tasty meals, a free wi-fi connection, and a free parking lot.
Rates:
1 person in a room
Bed & Breakfast - 5600
Half Board - 7600
Full Board - 10600
2 people in a room
Bed & Breakfast - 3199
Half Board - 4199
Full Board - 5699
Rates Include:
Stay in an ensuite room
Free Wi-Fi
Use of Hotel amenities
Swimming pool
Meals (as per your choice)