Mombasa Dhow Experience: Catch sunsets, Immerse in Swahili culture
Abdel Nasser Rd Mzizima Mvita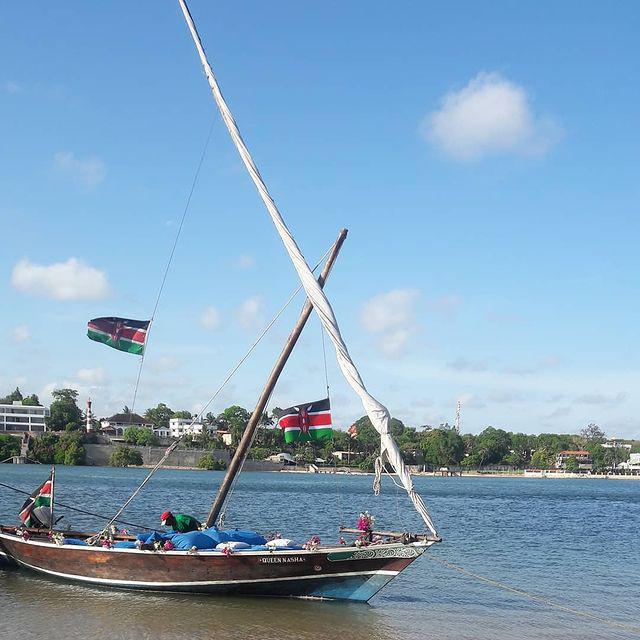 Mombasa Dhow Experience: Catch sunsets, chill na squad and immerse in Swahili culture as you sail around Mombasa in this fantastic dhow from 1000 per person!
The sunset sail starts from 4pm to around 7pm and includes Live music from the dhow crew, Madafu, Cassava crisps and drinking water. Ideal departures start in Old Town Mombasa, around Allidina. The superb dhow crew can arrange pick up in several locations in Nyali as well.
Can't catch the sunset sail? No problem, you can opt for the Sunrise Sail starting from 5:30 am or join at your convenience before the 4pm sail.
You can carry your food & drinks or order authentic swahili dishes from 2500 per person.
Rates Breakdown:
4 People = 2500 per person
5 people = 2000 per person
6 people = 1650 per person
7 people = 1450 per person
8 people = 1250 per person
9 people =1110 per person
10 -14 people =1000 per person