Ngoloko Fisherfolks - Experience Culture and amazing Grilled Fish and more
Tezo Kikambala Kilifi County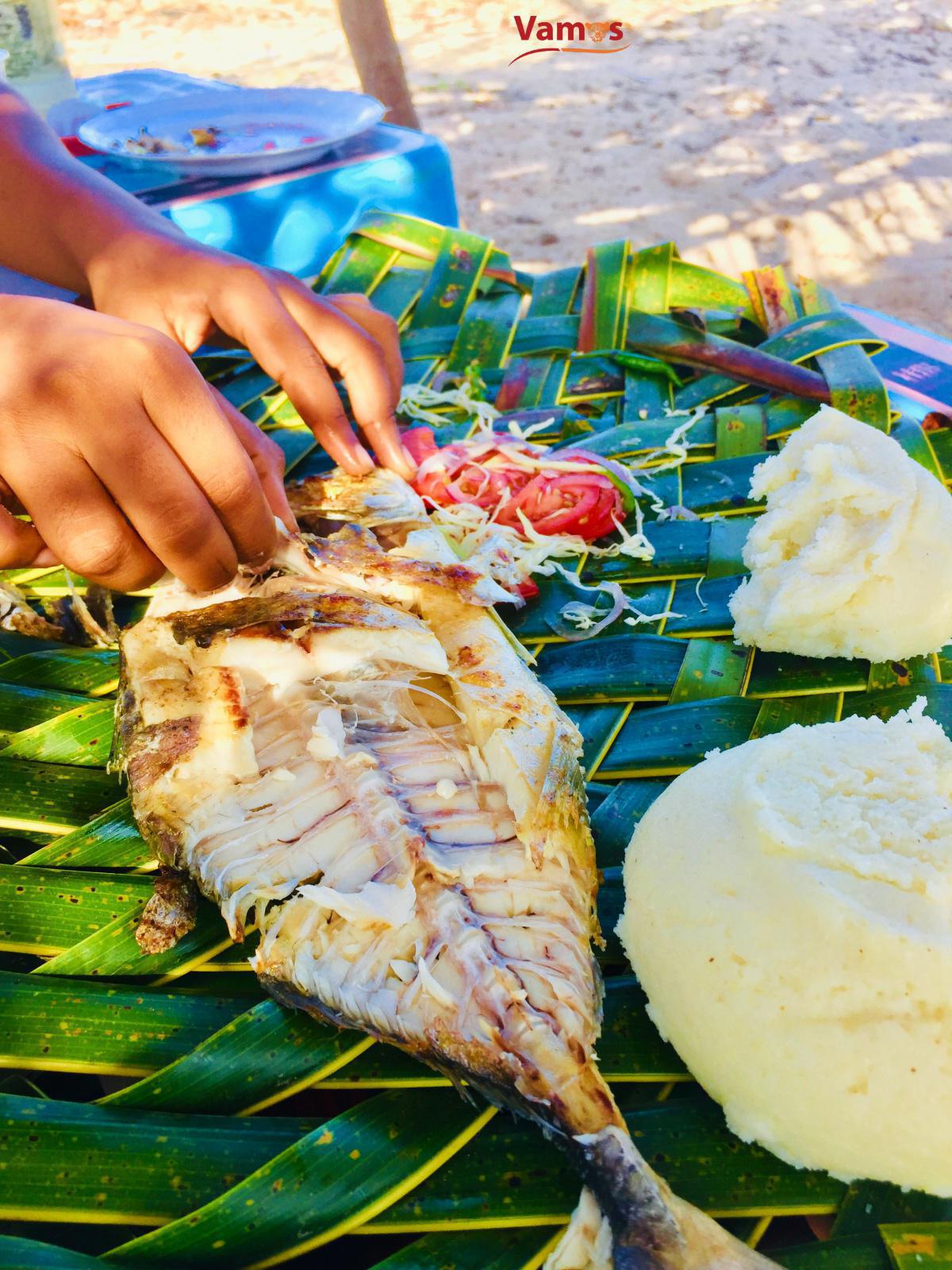 Ngoloko Fisherfolks is a 'chill spot' around Tezo (Ngoloko) in Kikambala next to Sultan Palace, Kilifi county. Enjoy swimming in one of the cleanest beaches, eat one of the best smoked fish and sample one of the best mnazi among other authentic Giriama delicacies. All proceeds support the local community, visit, relax and support a worthy course.
Our team tried the fish and we can say its 100% worth it.
It's Free to enter! only costs 50 bop to pack if you're driving. Enjoy plenty of parking space with a clear sea view! utaenjoy sana!
Fish starts from only 200 bob including the Kachumbari (Onions & Tomatoes). The fish in the pictures in this app goes for around 500. Our team of 3 adults tried and it was plenty! They have a variety of sea food options, you'll have plenty to choose from if you don't fancy the King fish. You need to try this!
The location is run by a self help group led by Katana Samson (Pictured).
Location hint: Kikambala is around 15-20 minutes from Mtwapa, as you head to Kilifi.