Explore Nguuni Sanctuary
Mombasa Mombasa County KE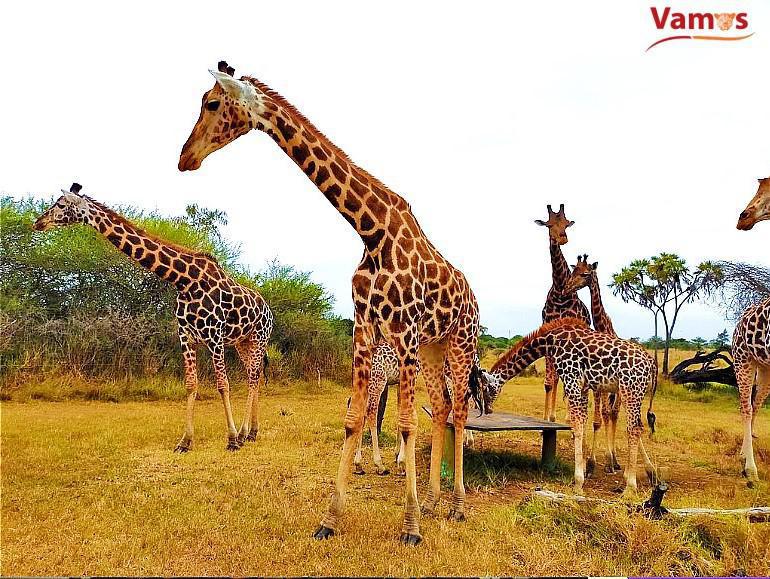 A perfect spot for having a cold drink as you light a campfire, tucked away in the
bush while watching the sunset and just had to drive a few miles from Bamburi to enjoy this!
Nguuni reserve has giraffes, ostriches, waterbucks and various species
of birds to watch as you enjoy your BBQ.
For a very affordable cost, you can book a fixed table, bring your own food and drinks
as they provide the fire and grill for you while you sit back and enjoy the sunset.