Bora Bora Wildlife Park
kwale County KE 00100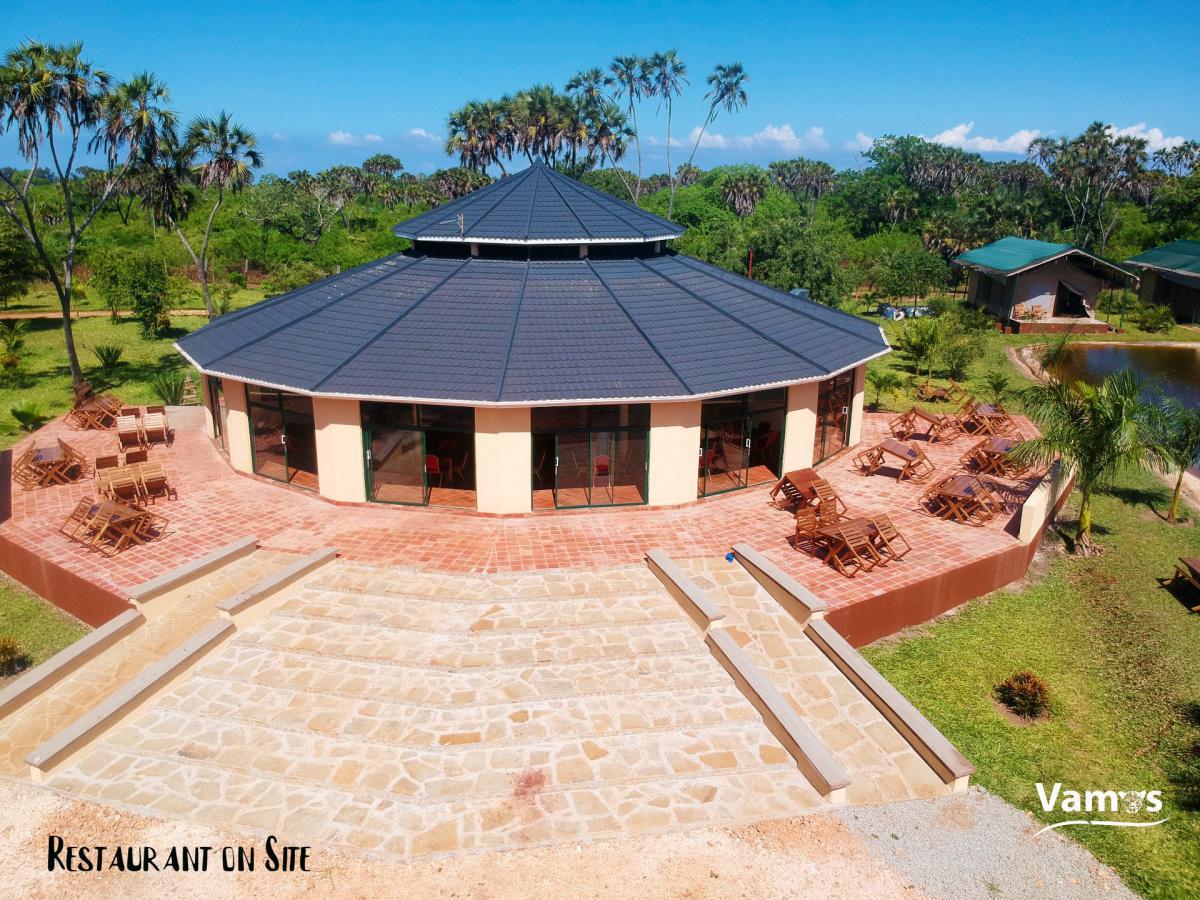 Bora Bora Diani Wildlife Park and Luxury Tented Camp is a privately owned park, situated along Diani Beach Road and only one kilometre away from the beach. At the park, they offer a nice comfortable walk around their facilities with a chance to get up close and personal with some of Kenya's most famous native animals.
With a variety of wild animals roaming freely around the park, they give you the opportunity to experience hand feeding of these amazing animals and birds. You're given the chance to interact with giraffes, zebras, buffaloes, crocodiles, warthogs, colobus monkeys, tortoises, ostriches and many other bird species.
You can enjoy lunch at our fully equipped café, around our dam as you interact with the wildlife. Go and take an outdoor table and chairs and be surrounded by these amazing animals and birds in their beautiful gardens. Enjoy a walk in this Nature Trail.
a) LUXURY TENTED CAMP Bora Bora Wildlife Park has super luxury tented camp suites to make for the perfect retreat during your stay. It can accommodate 40 guests at any one time.
b) TEAM BUILDING Bora Bora Wildlife Park offers enough space and facilities for team building which is used to enhance social relations and define roles within teams, often involving collaborative tasks. Great teamwork is one of the key factors associated with a company's success. Team building activities can be used by any business, large or small to promote better teamwork in the workplace. While at the park, take a photo of you and an animal as a souvenir to take home.