Experience Mt.Kenya views, swim and Stay in these Villas from 3799 per person!
Nanyuki Laikipia County KE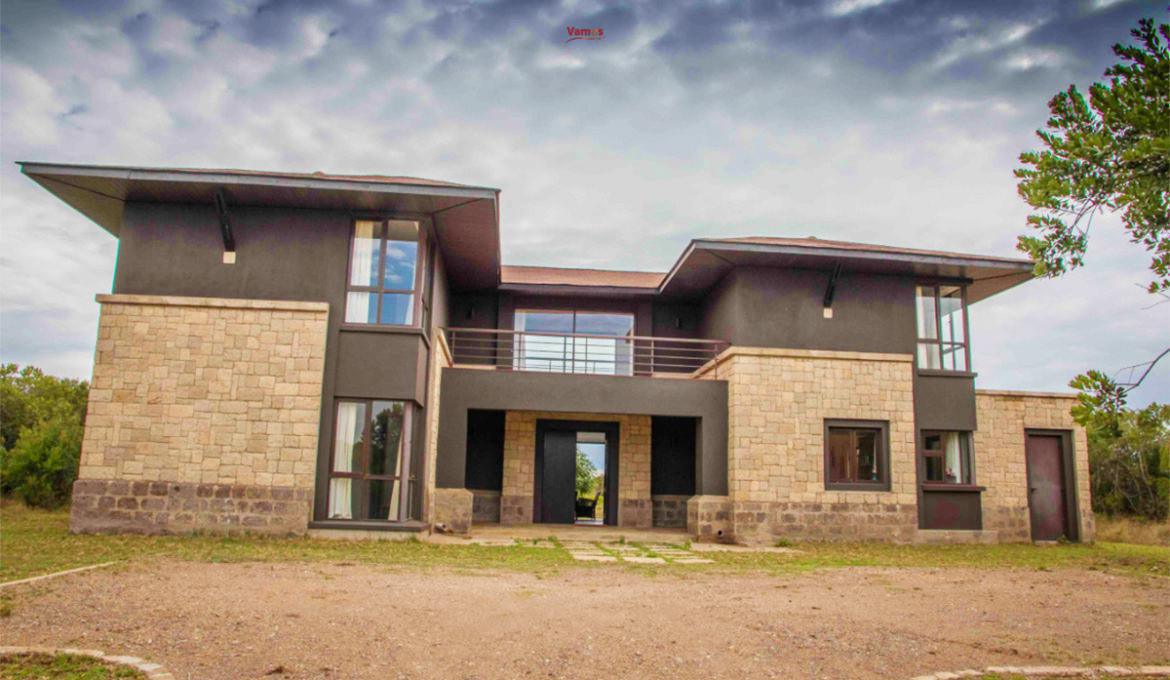 Experience this view of Mt.Kenya, swim and Immerse in Nature na family and friends in these Villas Nanyuki! Stay from 3799 per person!
The executive villas are located next to the Ol Pejeta conservancy in Nanyuki, utakuwa na a very amazing time in Nature and you'll wake up to amazing Mt.Kenya views.
We highly recommend for family trips, girls trips & group trips
House Features;
2, 4 and 5 Bedrooms available
Spacious Garden & picnic area
View of Mt.Kenya
Self Catering - kitchen available
Free Wi-Fi
Swimming pool
Rate Breakdown; Per Person 2 Days 1 Night in KES: (Nightly):
10 people - 3799
9 people - 4199
8 people - 3899
7 people - 4499
6 people - 4799 (bronze)
6 people - 5299 (Silver)
5 people - 4499
4 people - 4599
3 people - 5799
2 people - 7999
Meals: Self Catering
Transport: Self Drive/transport