Stay in the Luxurious Megmara suites from 2999 Per Person!
Mombasa Nyali Mombasa County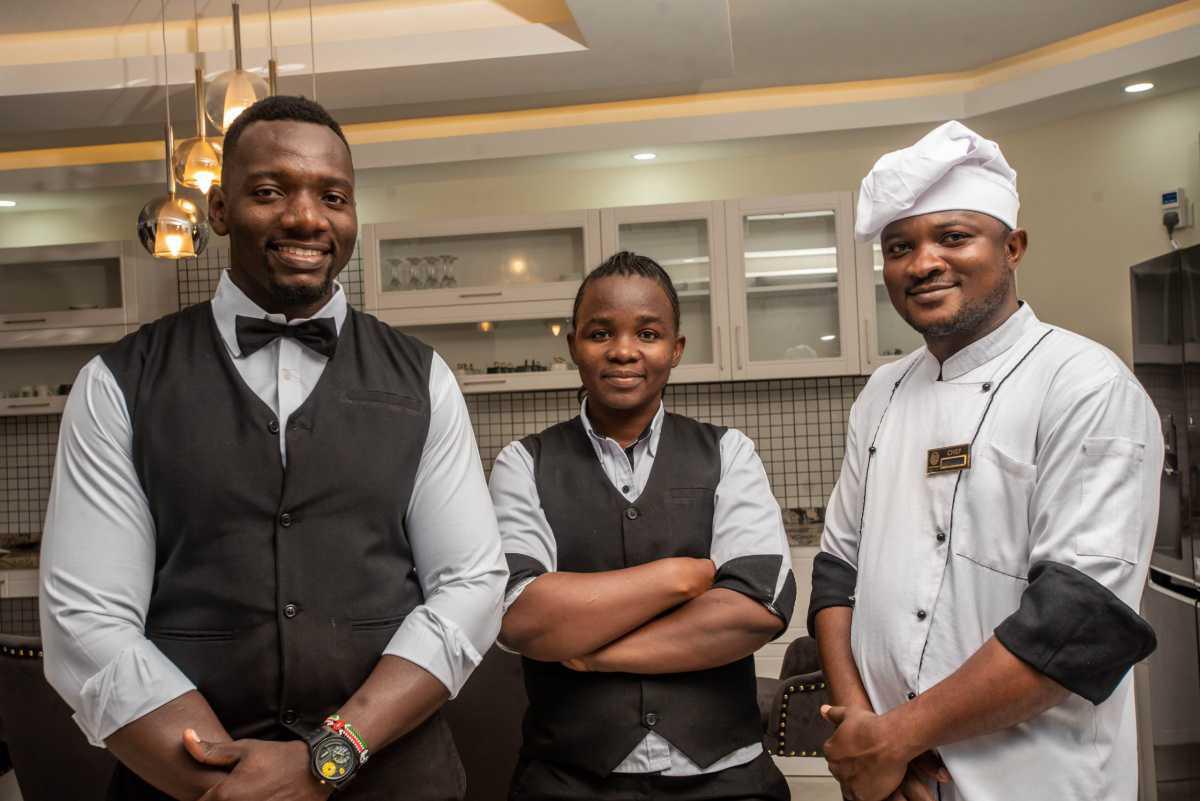 The New Megmara Experience
: Get pampered in one of Mombasa's finest apartments from 2999 per person including a 5-star chef and meals.
No group? No Problem!
, Relax coast solo, na Bae, your family or friends, different rooms available for all!
Located in the serene suburb of Nyali, these suites are tailor-made just for you. Experience top-notch accommodation perfect for your vacations, retreats and private parties.
Top Features;
Top notch furnishings
Dedicated private chef
and 2 assistants
Meals included, as per your selected plan
All rooms are ensuite
Can fit up to 10 people if booking all the 4 suites available
Daily cleaning services
Swimming pool
Air Conditioning
An indoor bar
Unique dining area
Rates: Per person per night; Self-drive and Extra nights: 2 people in a room:
Executive suites
= 2999 per person on Bed and Breakfast, 3949 per person on Half Board, and 4899 on Full Board.
Deluxe suite with 2 beds
= 3949 on Bed and Breakfast, 4899 on Half board, and 5899 on Full Board
Luxury suite
= 4899 on Bed & Breakfast, 5899 per person on Half board, and 7429 per person on Full Board.
Luxury SGR/Airport transfers
:
Add 999 per person
and Get luxury one-way transfers from Mombasa SGR or the airport.
Rates are valid till 20th Dec 2021
Christmas Rates: Booking the Whole Suite:5 Rooms in total
The ENTIRE Suite
=
KES 50,000
per night on
Halfboard
or
60,000
per night on
Full Board for the whole suite, fitting up to 10 people.