Stay solo ama na bae in this container house in Ngong from 2359 per person!
20 km
JMX2+FV7 Ngong Kajiado County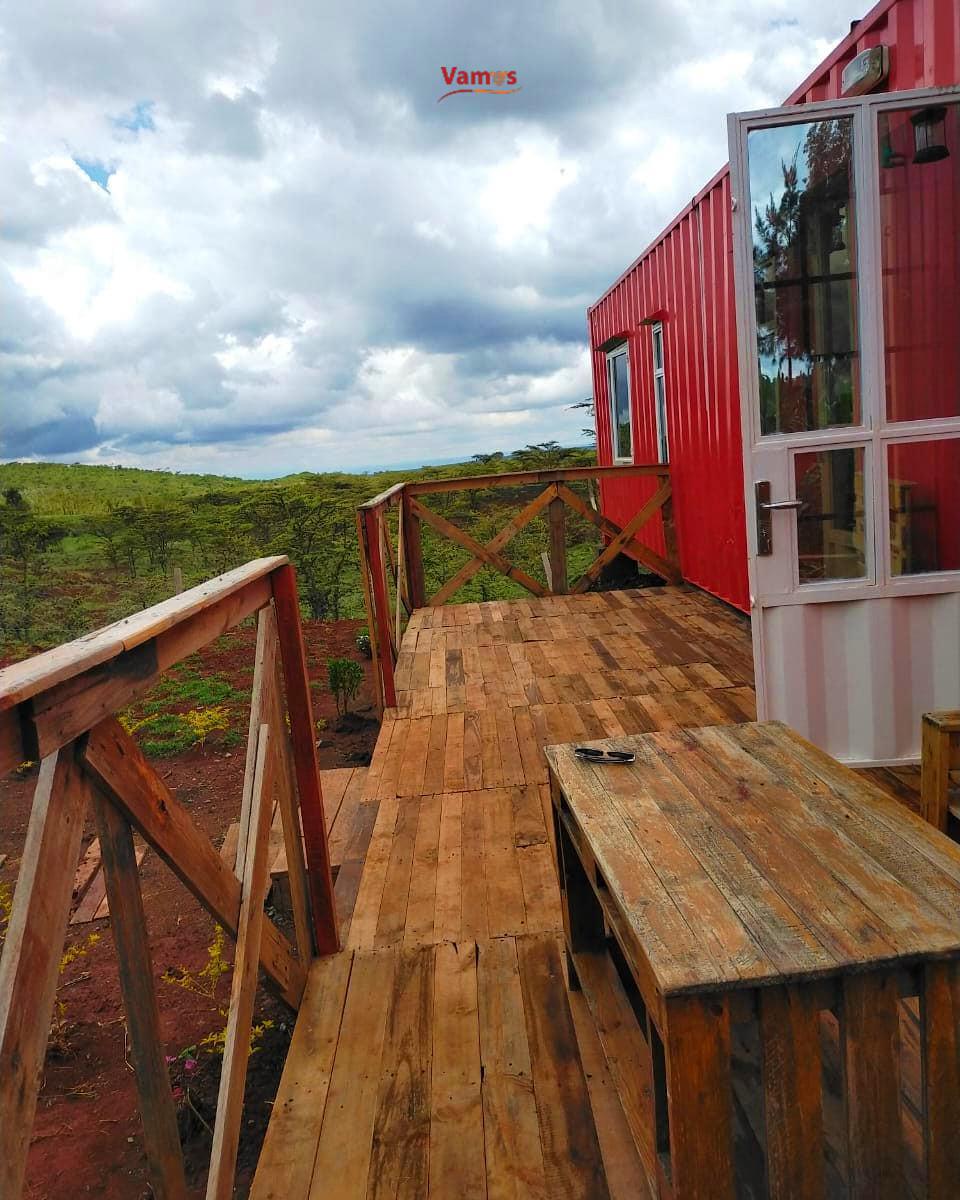 Enjoy a container with a modern flair. It is spacious enough to relax inside and you can extend the living space into the outdoor deck.
Bring your own food for grilling and use the kitchen for a feast. An outdoor grill is available, you can enjoy some grilled meat/chicken. An outdoor fireplace is also available as you watch the stars.
There is a queen-size bed. All the necessary sheets/blankets/ bedding available
Top Container Features:
✔️It is off-grid, solar power is used
✔️BBQ Grill
✔️An outdoor fireplace, perfect for star watching
✔️Free and Fast Wi-Fi
✔️Essentials provided
✔️An equipped Kitchen is available
✔️Free Parking Space
✔️Dedicated working space
Rates: PER PERSON per night:
✔️2 people = 2359 Per person
✔️1 person = 4299 Per person