Stay in this executive own compound villa from 2239 Per Person!
Nanyuki Nyeri County KE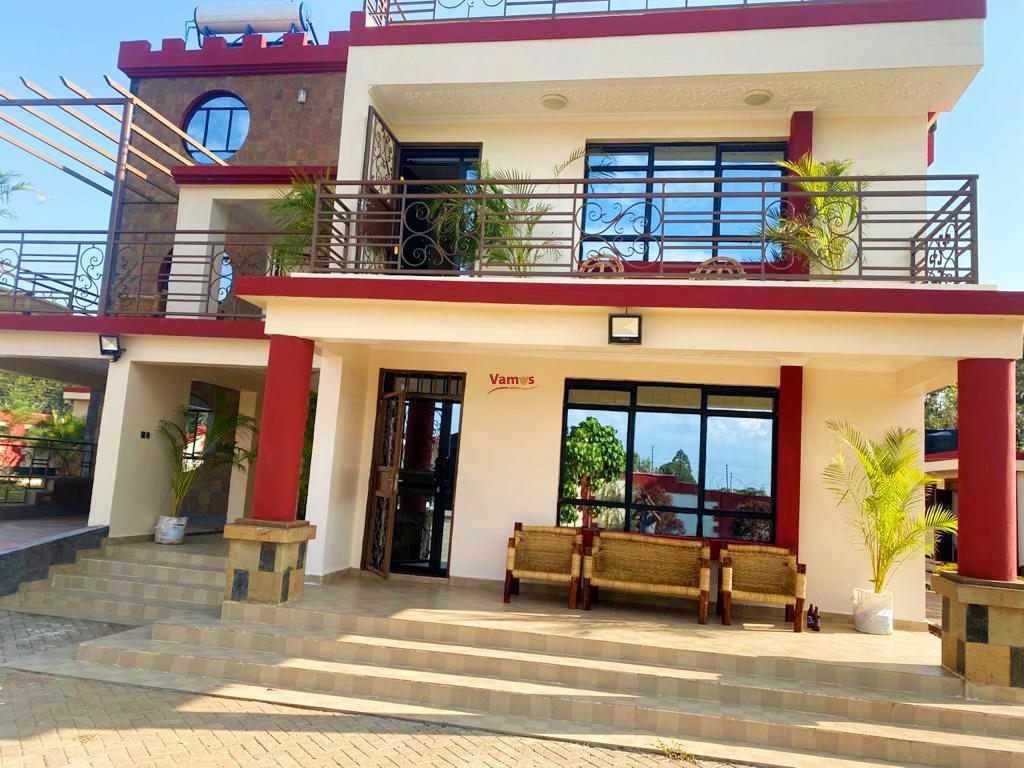 Enjoy a relaxing retreat with friends and family in this stunning own compound villa in a prime location in Nanyuki.
The compound features a 5 Bedroom main house and 2 adjacent rooms, comfortably fitting 12 people in total. You'll have access to a private swimming pool and your own compound, making for the perfect private retreat with your loved ones.
Highly recommend for family trips, girls trips & group trips
Top Villa Features;
5 bedroom main house, 2 Extra rooms, 6 bathrooms in total
Own compound with a spacious garden
Self Catering - kitchen available
Free Wi-Fi & Cable TV
A private swimming pool
Sound system
Suitable for events in line with MOH guidelines
Terrace with a view on the rooftop of the main house
10 minutes to the Nanyuki Town center
Close to amenities and shopping centers
Chef available from 2000-3000 per day, depending on the number of people
Rate Breakdown; Per Person per night:
12 people - 2239 per person
11 people - 2439 per person
10 people - 2649 per person
9 people - 2859 per person
8 people - 3229 per person
7 people - 3659 per person
6 people - 4319 per person
Meals: Self Catering
Transport: Self Drive/transport