The Jua Experience: Stay in this Luxurious private villa from 1699 Per Person!
73 km
Watamu KE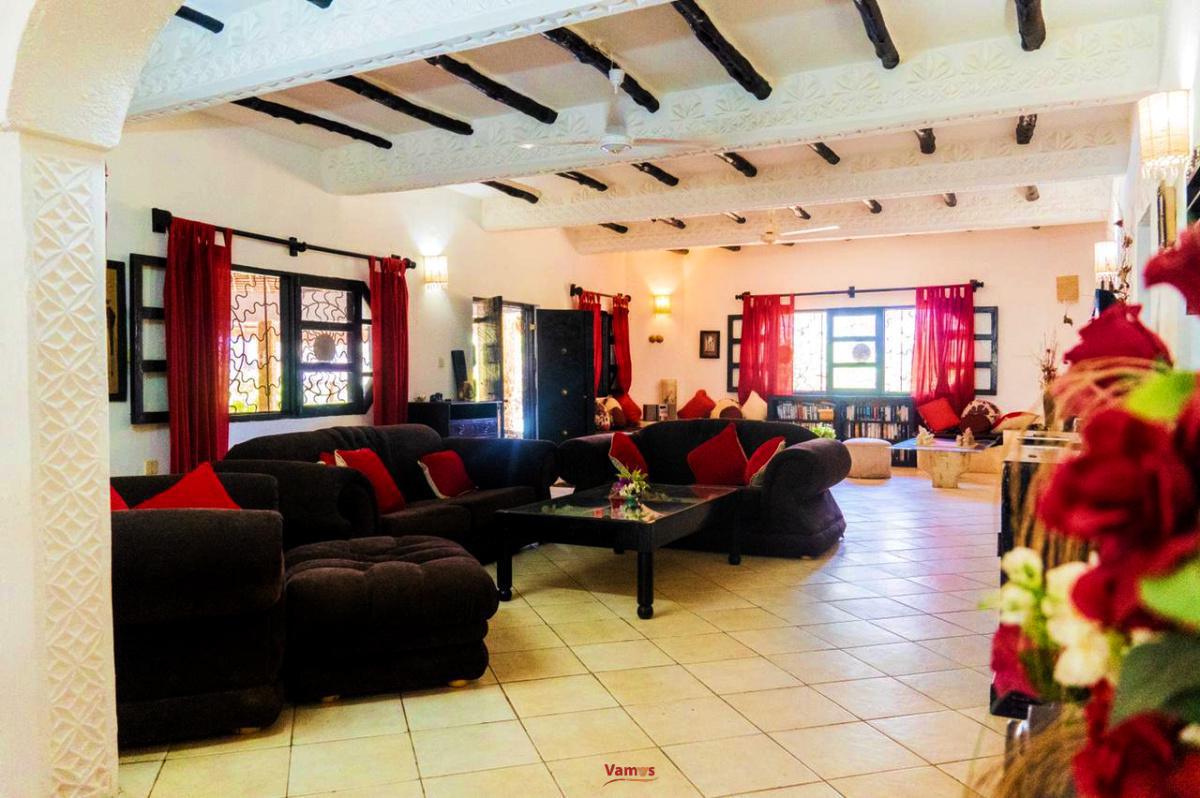 An Italian luxury Private villa, located only 5 minutes walk to Watamu white sands beach and the "love island". It offers a swimming pool and sunbeds, an outside sitting lounge area, an upstairs balcony with pool view, a fully equipped kitchen, two dining areas, 4 rooms with a private washroom, a TV sitting lounge, and a friendly staff that is always happy to make your stay with us is unforgettable.
In the Same Compound, you have another option for your stay Watamu Sunrise Bungalow Offers a 2-bedroom private Cottage, with a private balcony, a sitting area, a TV, and a fully equipped kitchen.
Top Villa and Bungalow Features:
4 & 2 Bedroom options available
5 minutes to the beach
You can book a room within the main villa
The Spacious sitting area close to the pool
Fans in all rooms
Free Wi-Fi
Self-catering, kitchen available
BBQ Grill
Fresh towels and clean linen
It is suitable for events
Rates Breakdown: Per person per night: 4BR Main Villa
12 people = 2199 per person - 4BR
11 people = 2299 per person - 4BR
10 people = 2399 per person - 4BR
9 people = 2599 per person - 4BR
8 people = 2799 per person - 4BR
7 people = 3199 per person - 4BR
6 people = 3699 per person - 4BR
5 people = 4499 per person - 4BR
4 people = 5599 per person - 4BR
2 people = 2799 per person - 1Room
Rates Breakdown: Per person per night: 2BR Bungalow
6 people = 1699 per person - 2BR
5 people = 1799 per person - 2BR
4 people = 1949 per person - 2BR
3 people = 2699 per person - 2BR
Transfer Rates (Optional)
Return from Mombasa - KES 2,450 per person
Return from Malindi Airport - KES 1,250 per person
Package Includes:
Accommodation on self-catering basis
Dedicated support from our team
Activities in Watamu - Vamos Travel App