The Exotic Experience: Stay in this fantastic mansion from 1999 Per person!
146 km
Nanyuki Laikipia County KE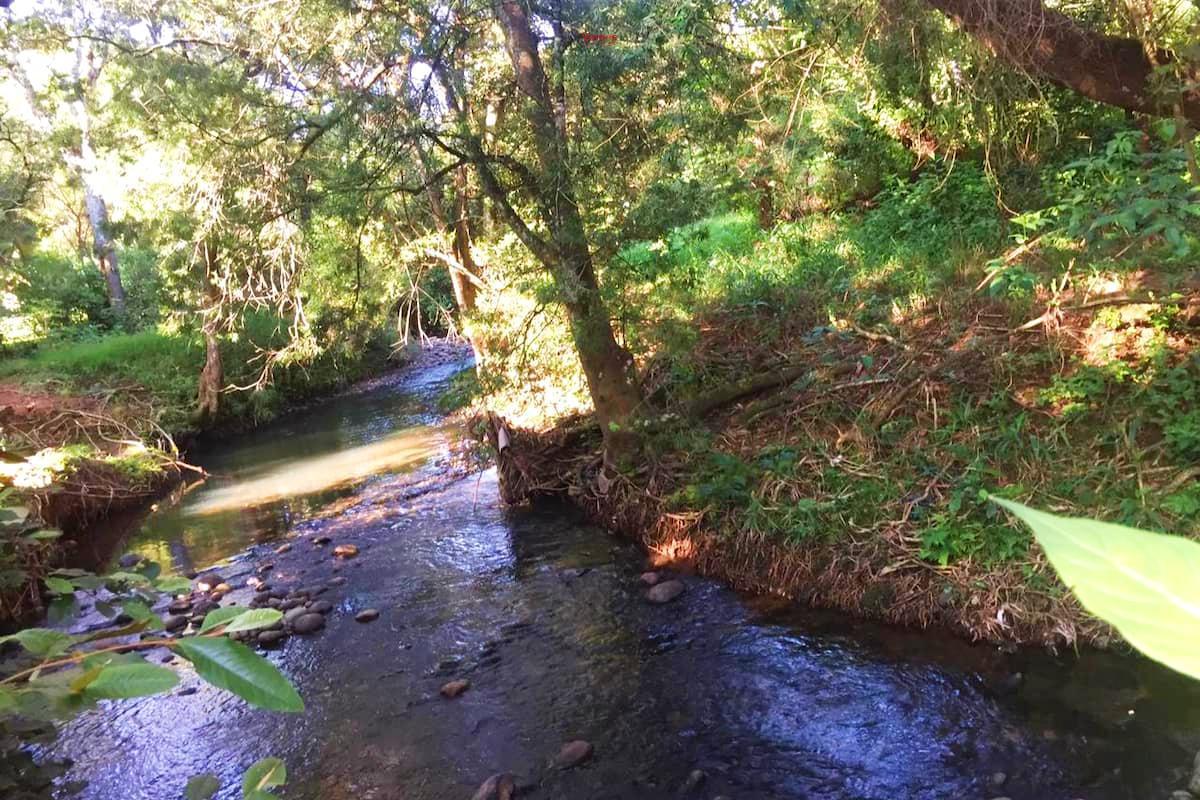 Are you a solo traveler, or a couple looking for a place to unwind? Or a group of friends and family looking to catch up, have fun and relax? This mansion offers you a great, serene, and private getaway on a one-acre green and lush garden with a riverfront. Stay from 1999 Per person!
The property consists of two units in the same compound that can host people independently. A 4-bedroom house that can accommodate up to 9 pax and a 2-bedroom house that can accommodate up to 5 people.
You can book each room individually or the entire property. It's located 2kms from the Nanyuki CBD, off old house road.
Top Mansion Features;
4 Bedrooms - All en-suite Mansion and a 2 Bedroom all ensuite house = 6 Bedrooms in total
1 Acre private garden
Self Catering - kitchen available
Free Wi-Fi
Essentials (Towels, linen, soap, tissue paper)
Suitable for events
Free Parking available
Rate Breakdown;
1 - 14 people = 1999 Per Person per night.
Meals: Self Catering
Transport: Self Drive/transport