The Savannah Experience: Stay in this 4BR Villa from 3279 Per Person!
72 km
Moi S Lake Rd Naivasha Nakuru County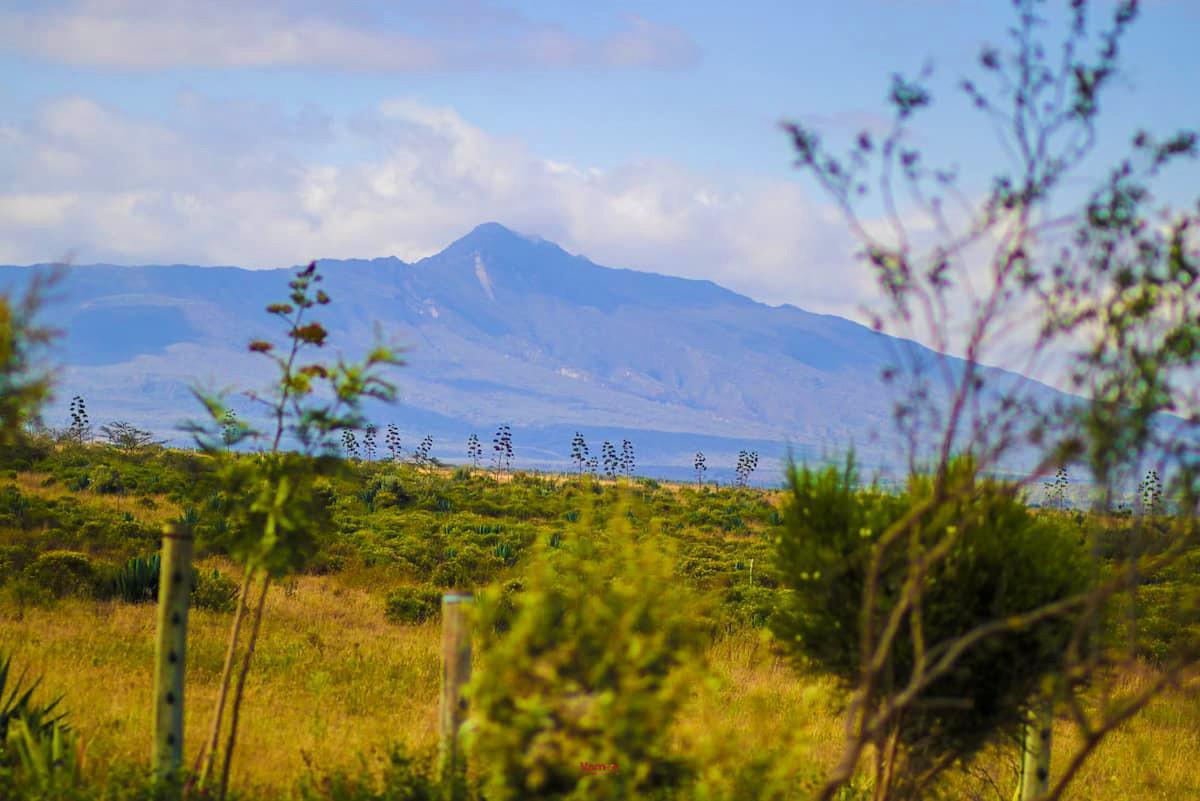 Hosted by Davis
Experience true urban living in this design-conscious Villa surrounded by grassland, mountains, and lake views. The Villa is nestled within the primeval grasslands of Kedong ranch only 2 Km off Moi South lake road. This is the ideal vacation rental for a family, thrill-seekers, or those who want to unwind and relax after a busy day whether it is work or play. Enjoy remarkable views of Lake Naivasha, Mt. Longonot, and the spectacular sunsets. Enjoy running track and outdoor Calisthenics gym.

The Villa is on higher ground with open balconies that allow guests to view surrounding animals that occasionally visit the area, and the view of Lake Naivasha, Mt. Longonot, and Aberdare ranges. This is a Private and exclusive self-catering Villa, a complimentary chef can be provided on request.

There is a fire pit to light bonfires at night and enjoy the cool breezes. This is the villa's small caveman experience that guests can enjoy while roasting, drinking, or just enjoy serenity surrounded by nature.

Villa Structure & Features:
4 Bedrooms, 5 Beds, 4 Bathrooms
Set on 5 acres
Spacious balcony with a mountain view
An outdoor fireplace
Free Wi-Fi
Bathtub in the master
Self-catering, kitchen available
BBQ Grill
Shampoo and other toiletries
Fresh towels and clean linen
Chef Inclusive
Sound system
Gym (Calisthenics)
Lake access is closeby
Rates Breakdown: Per person per night: 4 Bedroom
10 people = 3279 per person
9 people = 3639 per person
8 people = 4099 per person
7 people = 4679 per person
6 people = 5459 per person
5 people = 6549 per person
4 people = 7459 per person