Stay in these luxurious penthouse Villas from 4949 Per Person!
416 km
Fortamu Road Watamu Wilaya ya Kilifi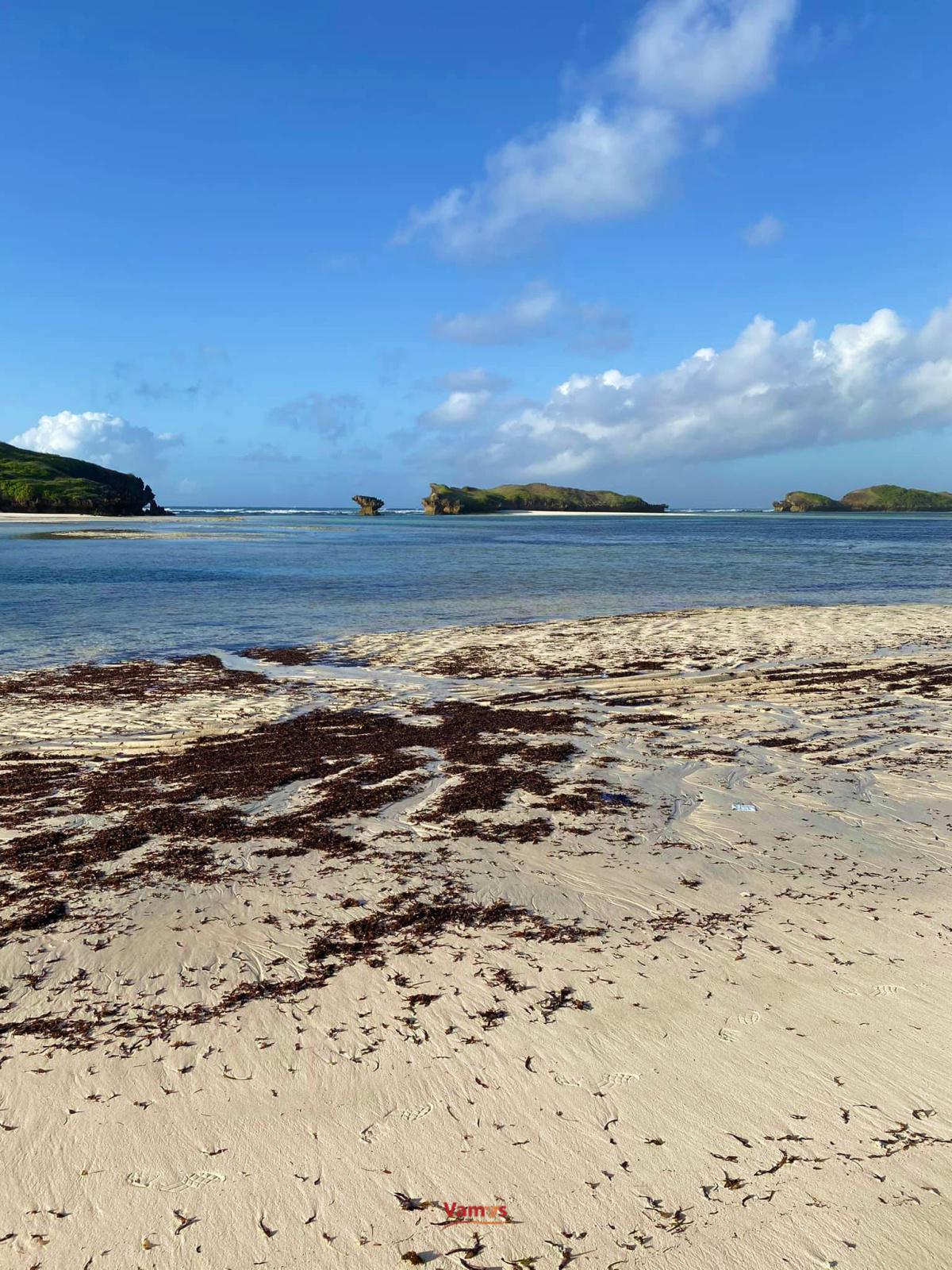 Get pampered na squad in these luxurious Penthouse Villas right next to the magical Watamu Beach from 4949 Per Person! Enjoy swimming in the three pools on-site as you gaze at breathtaking sea views.
This is one of the most beautiful makuti roofed penthouses on the Kenyan coast. Sitting in your living room you look out to the Indian Ocean with the warm night breezes with private beach access. You will be barely ten minutes from the shops and top amenities. There are house staff on hand to cater to your needs and if you want them to discreetly disappear they will do so upon request. You will love this gorgeous coastal penthouse!! It is also dog friendly!!
There are 2 units available on the premise:
3 Bedroom Penthouse: 2 Ensuite rooms and 1 Bedroom upstairs, fits 6
2 Bedroom Penthouse: 2 Ensuite rooms and 1 small bed upstairs, fits 5
Penthouse Structure & Features:
2 & 3 Bedrooms available
Beach Front (Right by the beach)
Loft upstairs with an extra bed
Big Terrace with a pool view
Air-Conditioning in all bedrooms
Free Wi-Fi
3 Swimming pools
Self-catering, kitchen available
BBQ Grill
Shampoo and other toiletries
Fresh towels and clean linen
Chef Inclusive
Rates Breakdown: Per person per night:
6 people = 4949 per person - 3BR
5 people = 5959 per person - 3BR
5 people = 4949 per person - 2BR
4 people = 6249 per person - 2BR
3 people = 8259 per person - 2BR
Transfer Rates (Optional)
Return from Mombasa - KES 2,450 per person
Return from Malindi Airport - KES 1,250 per person