Stay in this charming Lake house from 3899 Per Person!
Lake Elementaita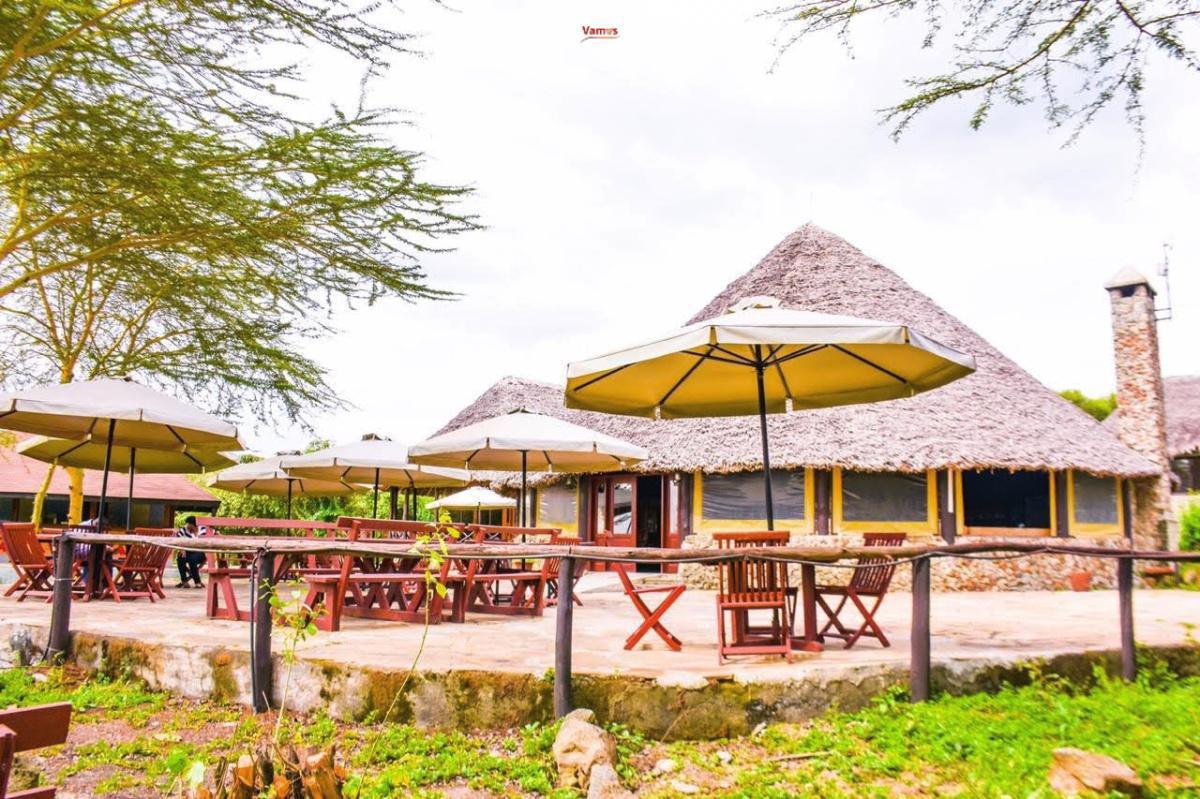 Stay in this charming 3 bedroom all-ensuite lake house nestled on the shores of the magical Lake Elementaita from 3899 Per Person! Relax na Bae on Full Board from 4199 Per Person ama Kuja solo from 6499!
The All-ensuite 3 bedroom house is located within the exclusive and outstanding Pelican lodge, a pristine environment. Experience amazing sunsets, spot flamingos, and gaze at panoramic views of the world's greatest valley.
Top House Features:
✔️Lake Front - Right by the Lake
✔️3 Bedrooms, All ensuite
✔️Swimming pool
✔️Cable TV
✔️Self-catering - kitchen available
✔️Spacious grounds & a Kids' playing area
✔️Free Parking
NB: Meals are on self catering basis, transport on Self Drive.
Rates: Per person per night:
✔️6 People = 3899 per person - 3BR
✔️5 People = 4599 per person - 3BR
✔️4 People = 5799 per person - 3BR
✔️3 People = 7659 per person - 3BR
✔️2 People = 5799 per person - Room, Full Board
✔️1 Person = 7659 per person - Room, Full Board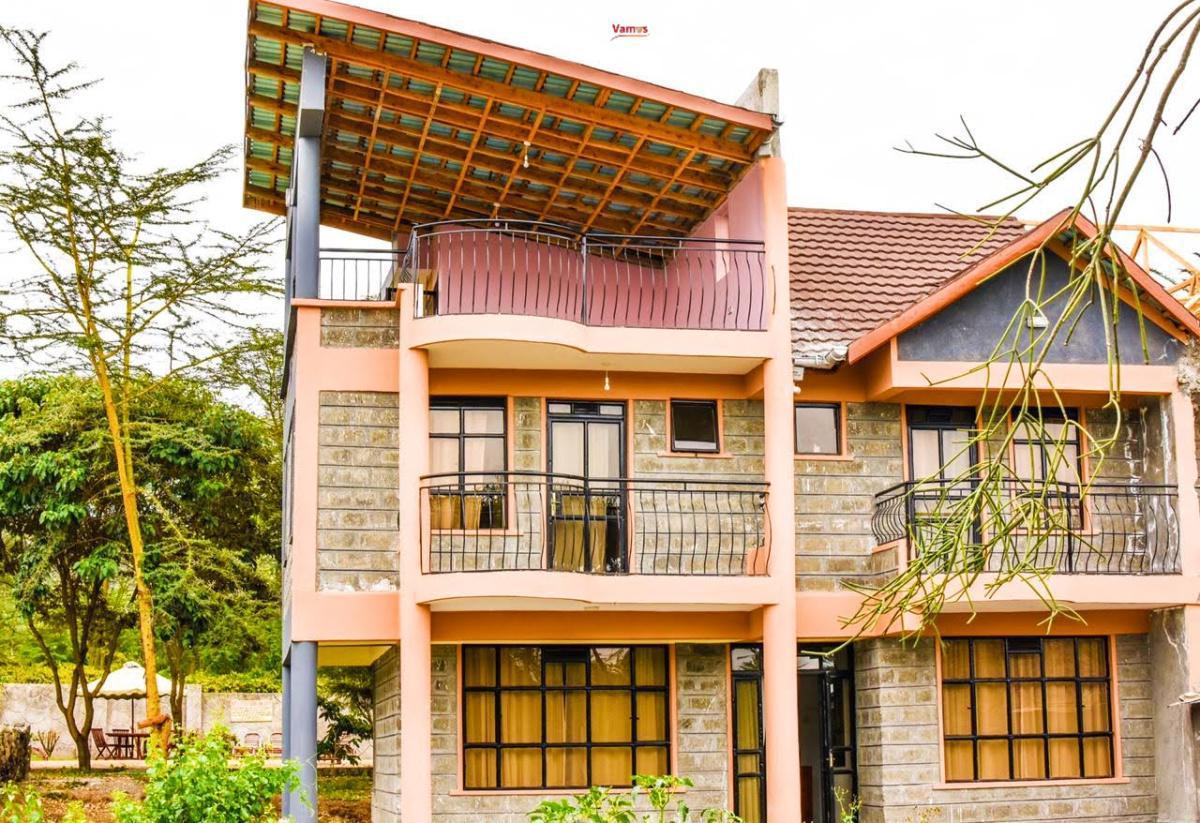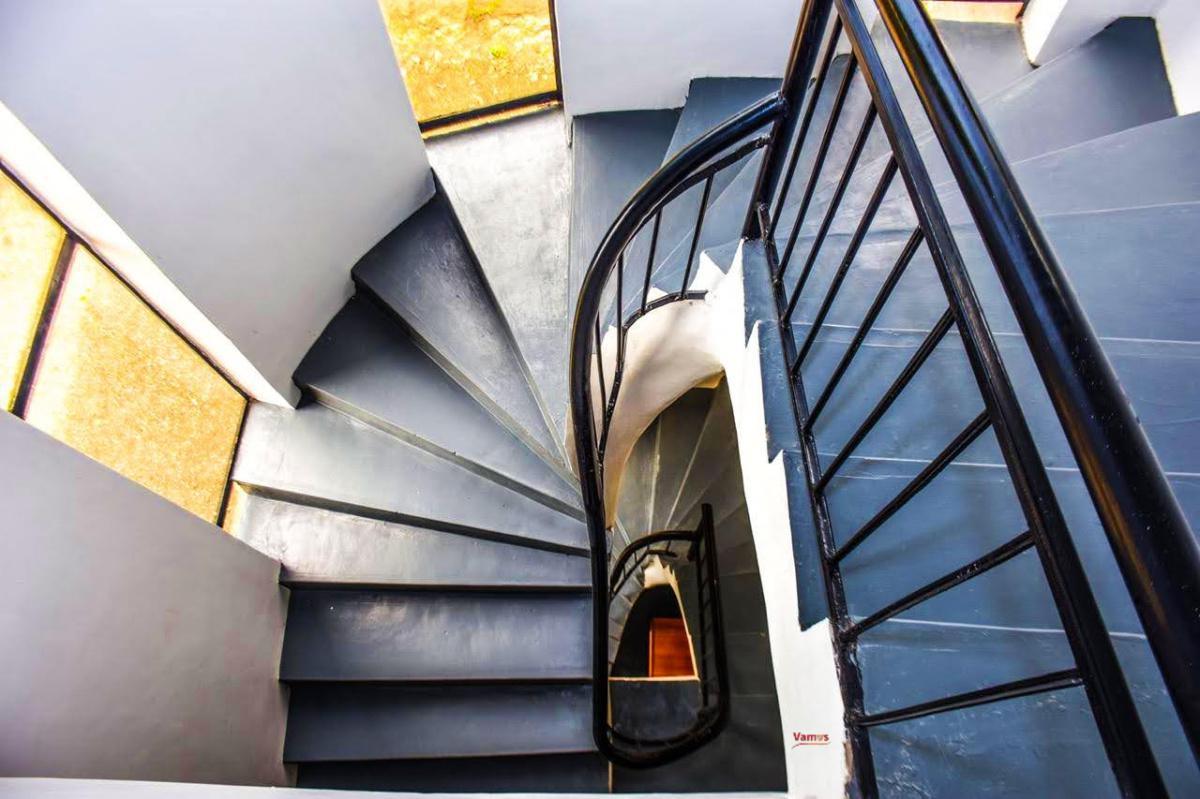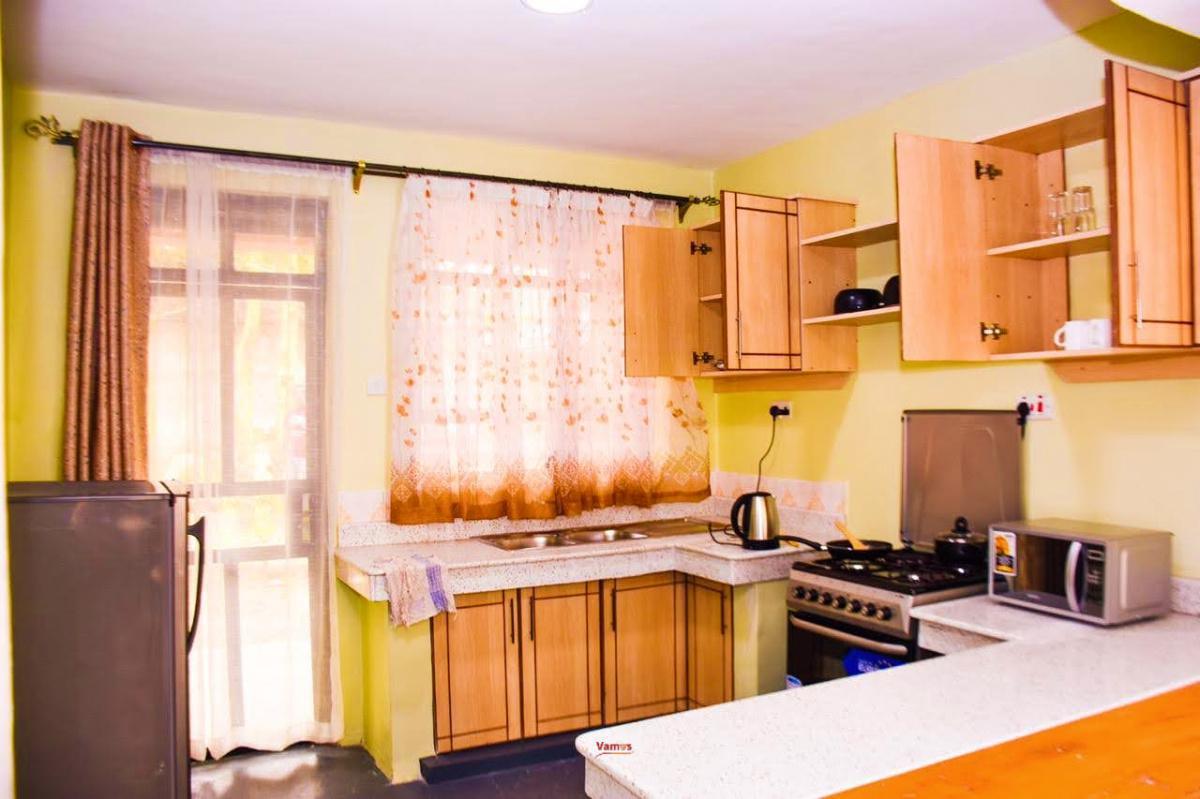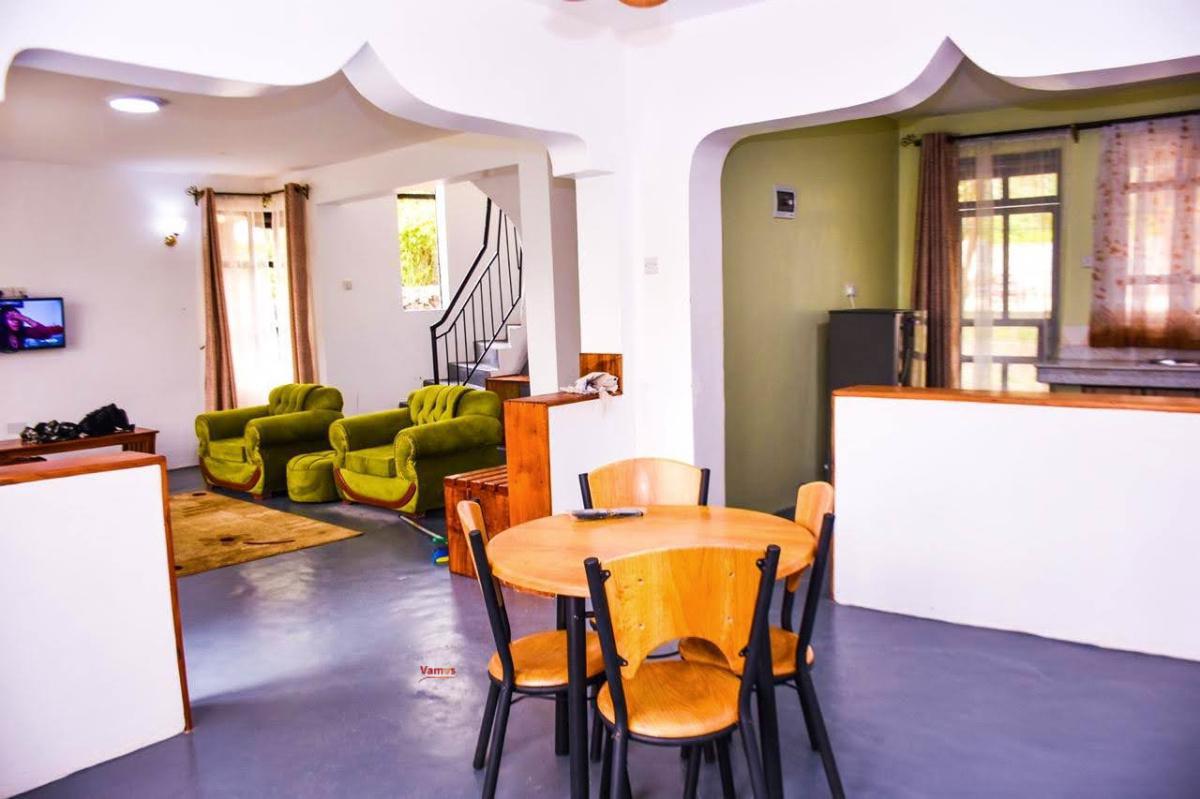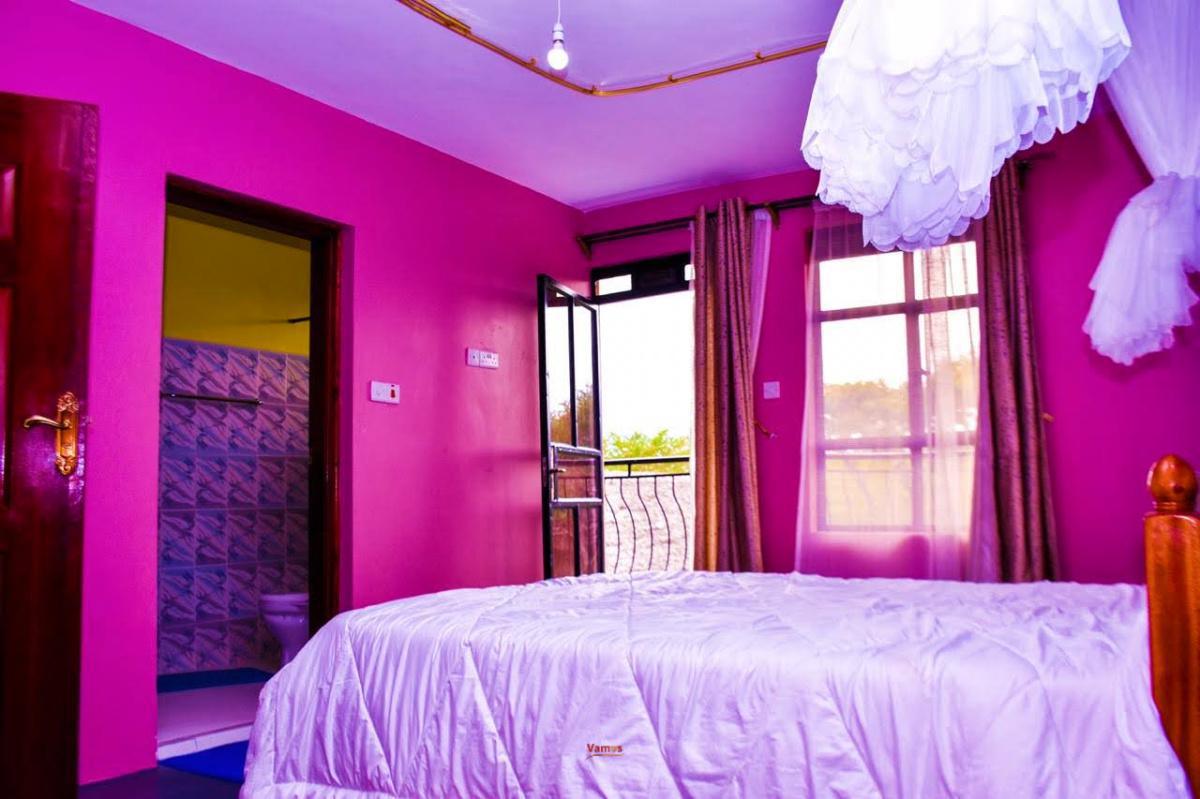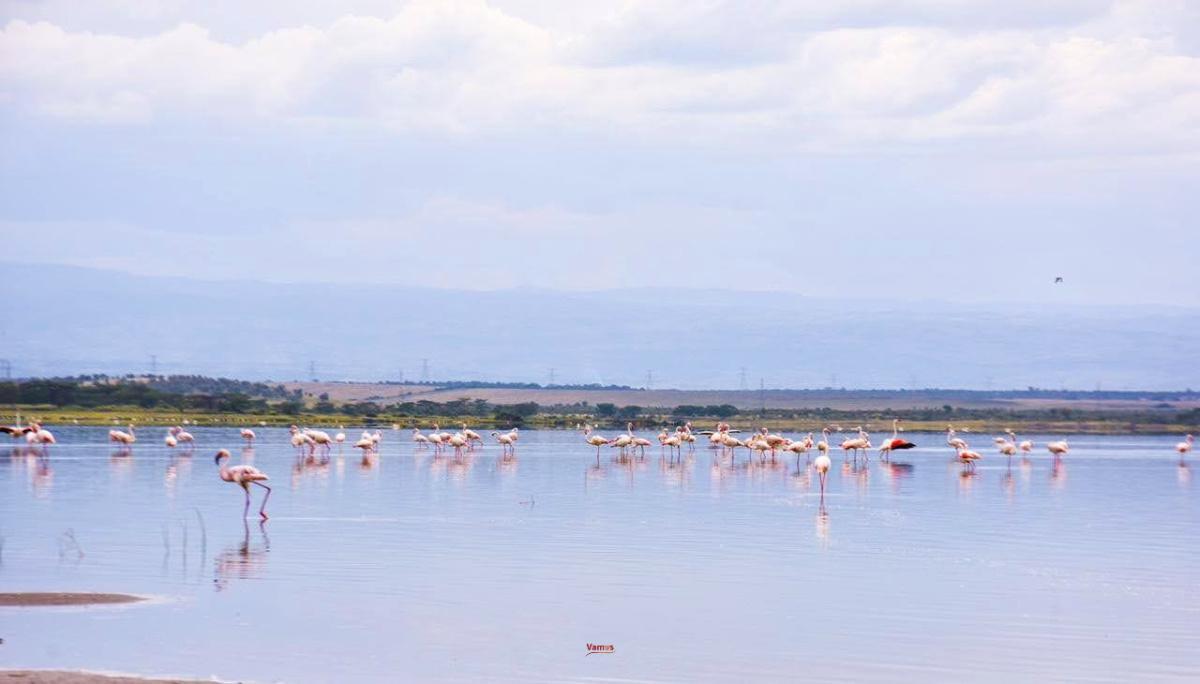 The Full Board Rooms at Pelican Lodge, best for couples and singles opting not to cook