Stay in this quaint cottage in Great Rift Valley Lodge from 3329 Per Person!
81 km
Great Rift Valley Lodge Naivasha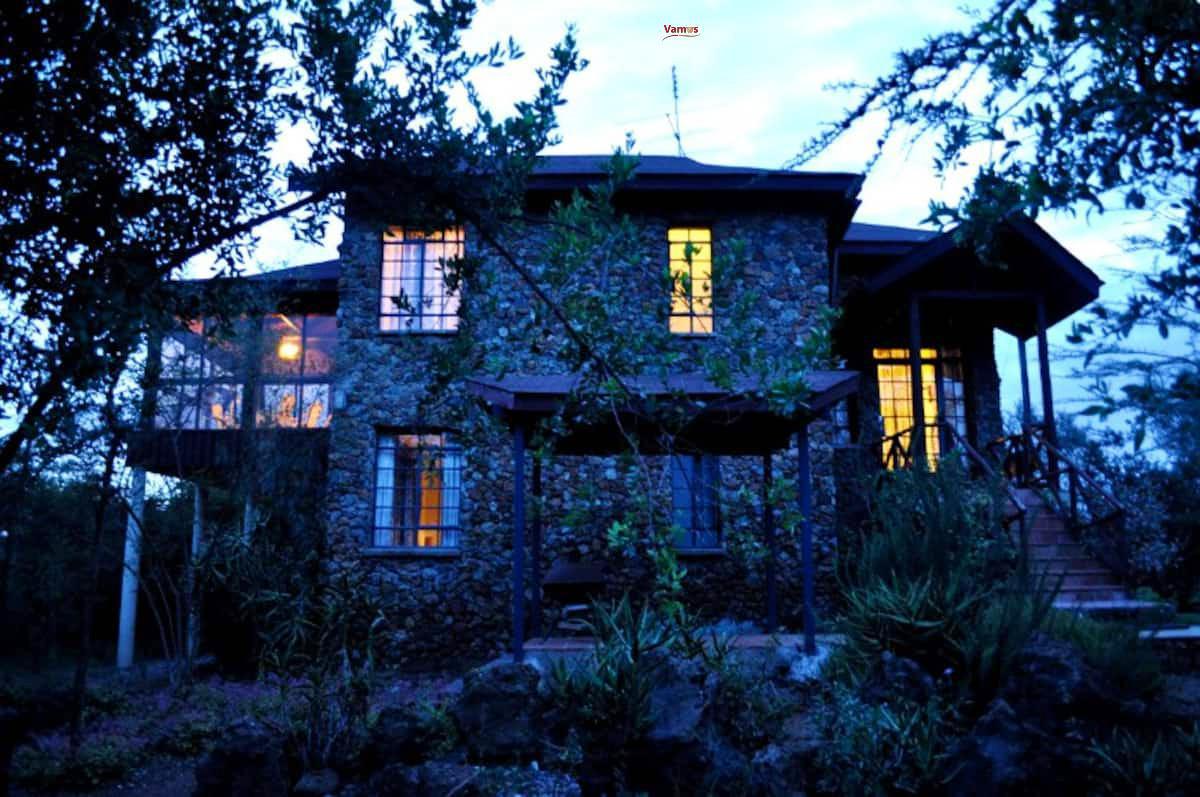 Experience spectacular views of the world's largest valley from this quaint cottage within the Great Rift Valley Lodge in Naivasha.
There is one part of this cottage that is special and seems to bring all elements of nature together...The balcony! From here you'll get a Personal barbecue grill and exclusive views of lake Naivasha, Mt. Longonot, the Aberdares, the golf course greens just below, the birds in the trees, the zebras on the grass and not to mention a VIP, front row seat to witness the daily sunrise as dawn breaks.
Facilities include; -
3 bedrooms, sleeping 6pax, all rooms en suite
Spacious Kitchen comfortably sitting 6pax
Personal barbecue grill
Own airstrip connection
Free Wi-Fi - Cable TV
18-hole championship golf course
Swimming Pool
Rates Per Person per night; -
6 people = 3329
5 people = 3949
4 people = 4949
3 people = 6549