Semi-Luxury Cruising from 1750 Per Person, See the Old town and more!
Tom Mboya Rd Tudor Mombasa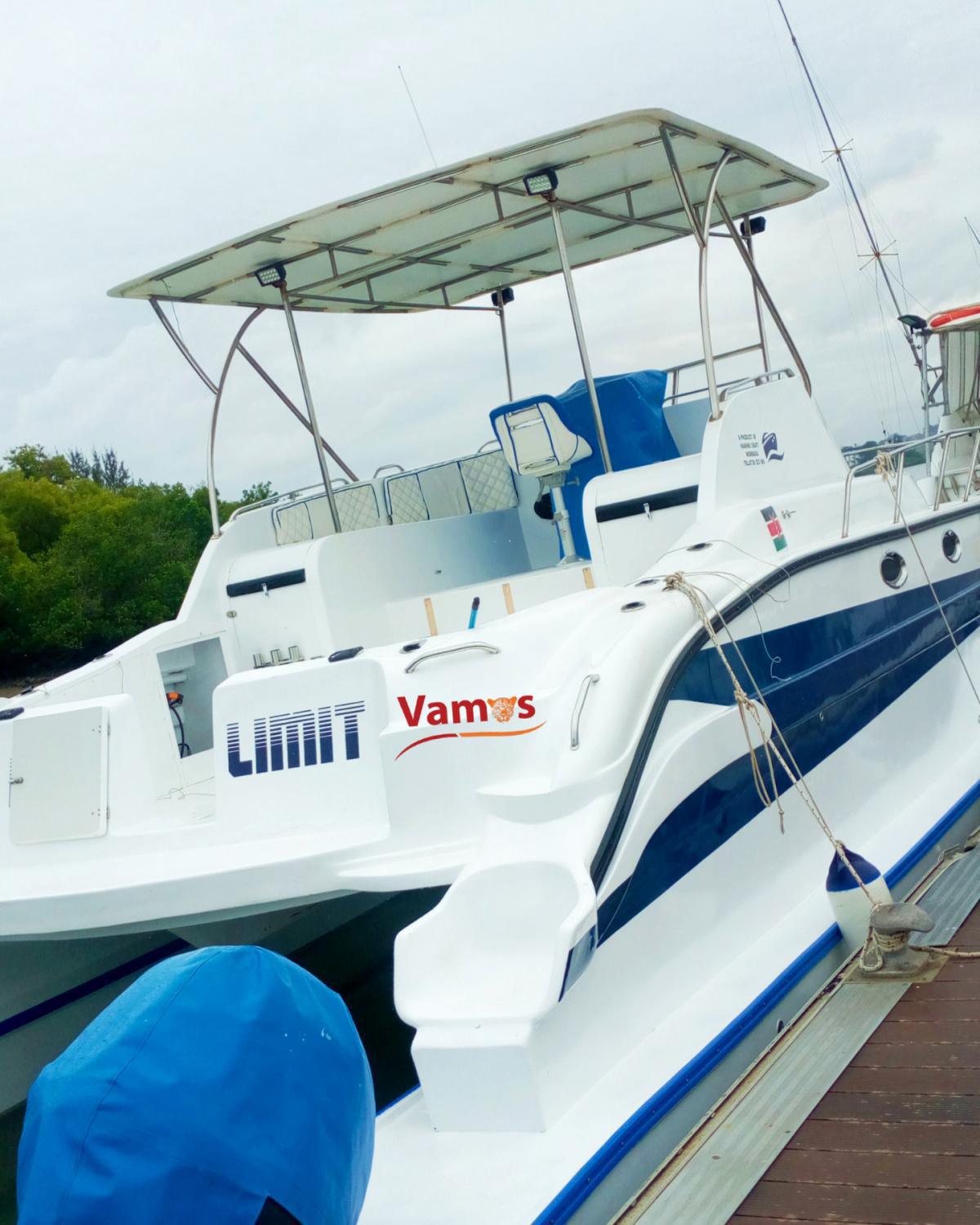 NEW YACHT IN MOMBASA, NEW ROUTE!!
Cruise in this Brand New Luxury Yacht from just 1750 per person! We have started a new route!! Depart daily from the Tudor Marina, See Nyali bridge from below, See Englishpoint, Get exclusive views of Fort Jesus and the Old town. Get so much more for less!!.
The Yacht cruises Feature;
✔Free Professional photography
✔1.5kg Decorated cake (if birthday/baby shower package)
✔A certified Captain & 1 Diver
✔Washroom on board (most boats)
✔Drinks from outside allowed on board
✔Life jackets
✔Music on board
Rate per person -
WithOUT additions :(Plain Cruise)
✔9 People - 1750 Per Person
✔8 People - 1950 Per Person
✔7 People - 2250 Per Person
✔6 People - 2550 Per Person
✔5 People - 2950 Per Person
✔4 People - 3650 Per Person
✔3 People - 4850 Per Person
✔2 People - 7350 Per Person
---