4BR Mansion in Ngong Hills, from 1250 per person
Ngong Hills Kajiado County KE
Playground in the own compound mansion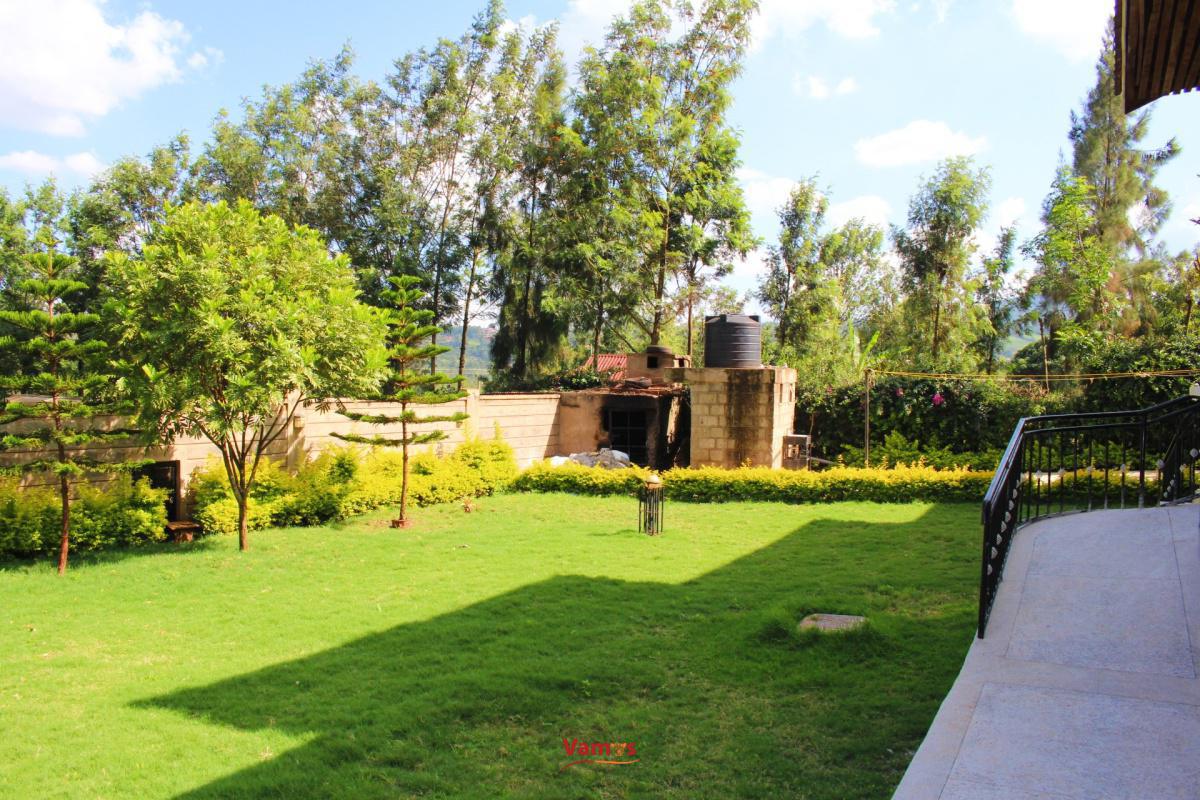 Unwind with family & friends in this 4 Bedroom Mansion, located on the slopes of NGONG HILLS from only 1950 per person nightly on Weekends & Only 1250 per person on Weekdays!
All the bedrooms have Balconies with Scenic Views of the Ngong Hills
Rate for Smaller Groups Reduce! Travel nearby affordably sasa!
The mansion offers an amazing array of facilities to sample; a lively living room with an alluring wooden floor, splendid lighting, a fireplace, in house entertainment and a dining area. This fully furnished 4 Bedroom Maisonette presents the perfect ambiance for an exclusive getaway, just 33km from Nairobi CBD.
Get 5% OFF
& Find plenty of Activities around this Mansion and Ngong Hills from
HERE
Top Mansion Features
4 Bedrooms, 3 Bedroom ensuite
Balconies with Views
Kitchen, Living room and dining area
All rooms with unique decor
Spacious Garden, Own compound
Activities around the Villa:
A hike on ngong hills with picnic, archery, zip lining etc (see in the app)
Visit to Ngong SGR Tunnel
Camp fire and barbecues in the evening
Find more engaging activities in the Vamos Homes App
Spice up your Birthday parties, Baby Showers , Friends & Family Getaways sasa! Connect with your loved ones in a memorable way.
Rates Breakdown: Per person per Night:Weekend
10 people weekend = 2199
9 people weekend= 2459
8 people weekend = 2759
7 people weekend = 2999
6 people weekend = 3299
5 people weekend = 3499
4 people weekend = 3999
3 people weekend = 4499
Rates Breakdown: Per person per Night:Weekday
10 people weekday = 1399
9 people weekday = 1699
8 people weekday =1759
7 people weekday = 1959
6 people weekday = 1859
5 people weekday = 2359
4 people weekday = 2559
3 people weekday = 3259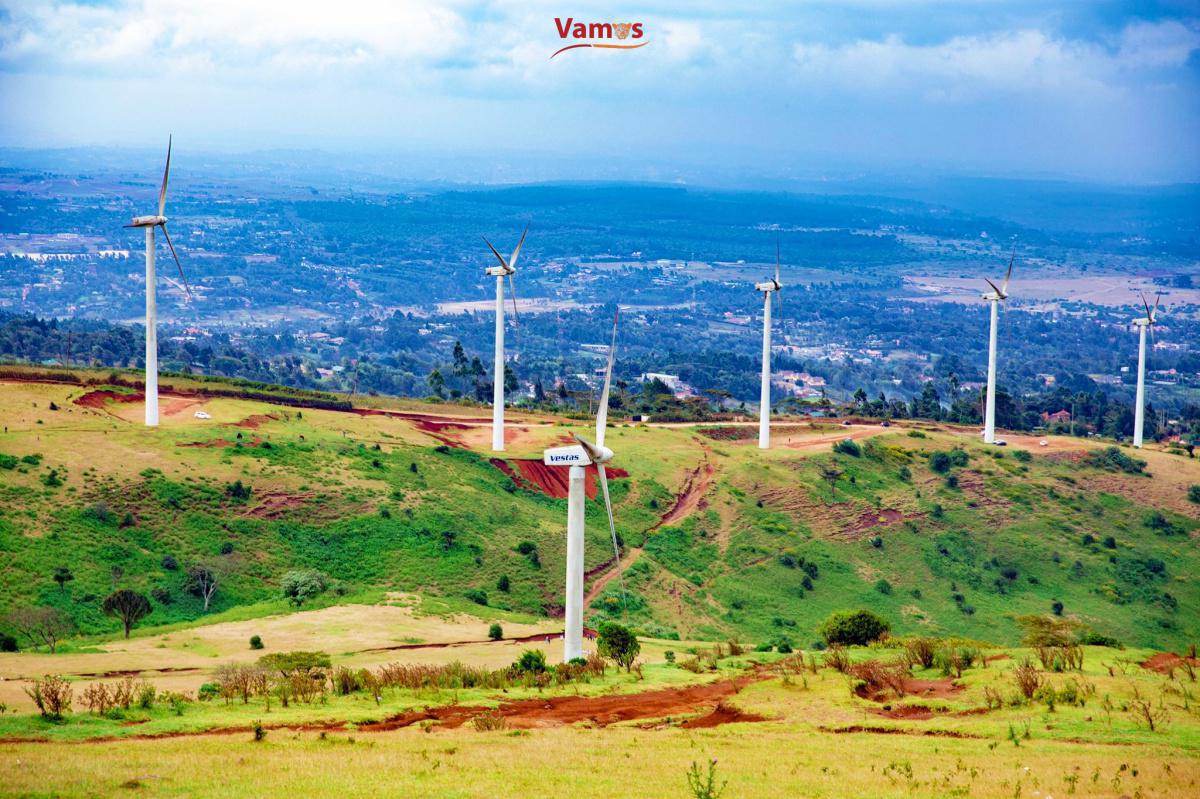 The scenic views of the Ngong Hills