Naivasha Villa & Tree House 1799 OFFER
75 km
Naivasha Nakuru County KE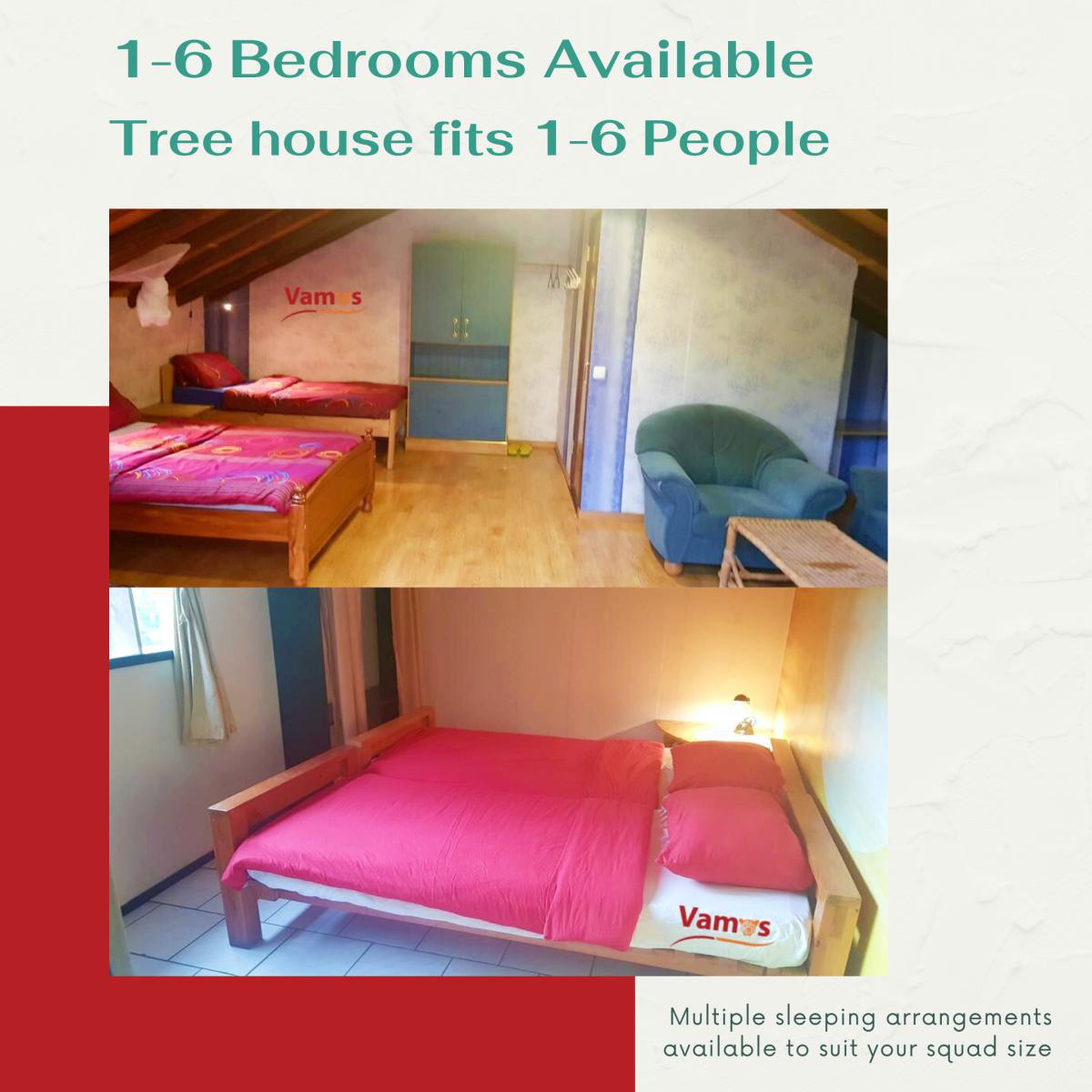 Explore Naivasha from this Tree house with a swimming pool from as low as 1799 Per person for 2 Days including Breakfast!
Get plenty of engaging activities around
Naivasha right here
. Find out all the best places to visit and things to do.
Cottages & camping available if you don't prefer the Tree house
An affordable restaurant is available on site, should you prefer not to utilize the self catering facilities available.
Main Tree House Features:
Sleeps up to 6
Options for 2 people available
Highly maintained garden
Restaurant on site
Swimming Pool on site
Camping available from 1,299 per person for 2 days
Located 10 minutes from Naivasha town
.
Rates: 2 Days 1 Night Per person: Including Breakfast!!
1&2 BR cottage: 2199 PP
Tree house for 2 : 2199 PP
Treehouse for 3 : 1999 PP
Treehouse for 4: 1799 PP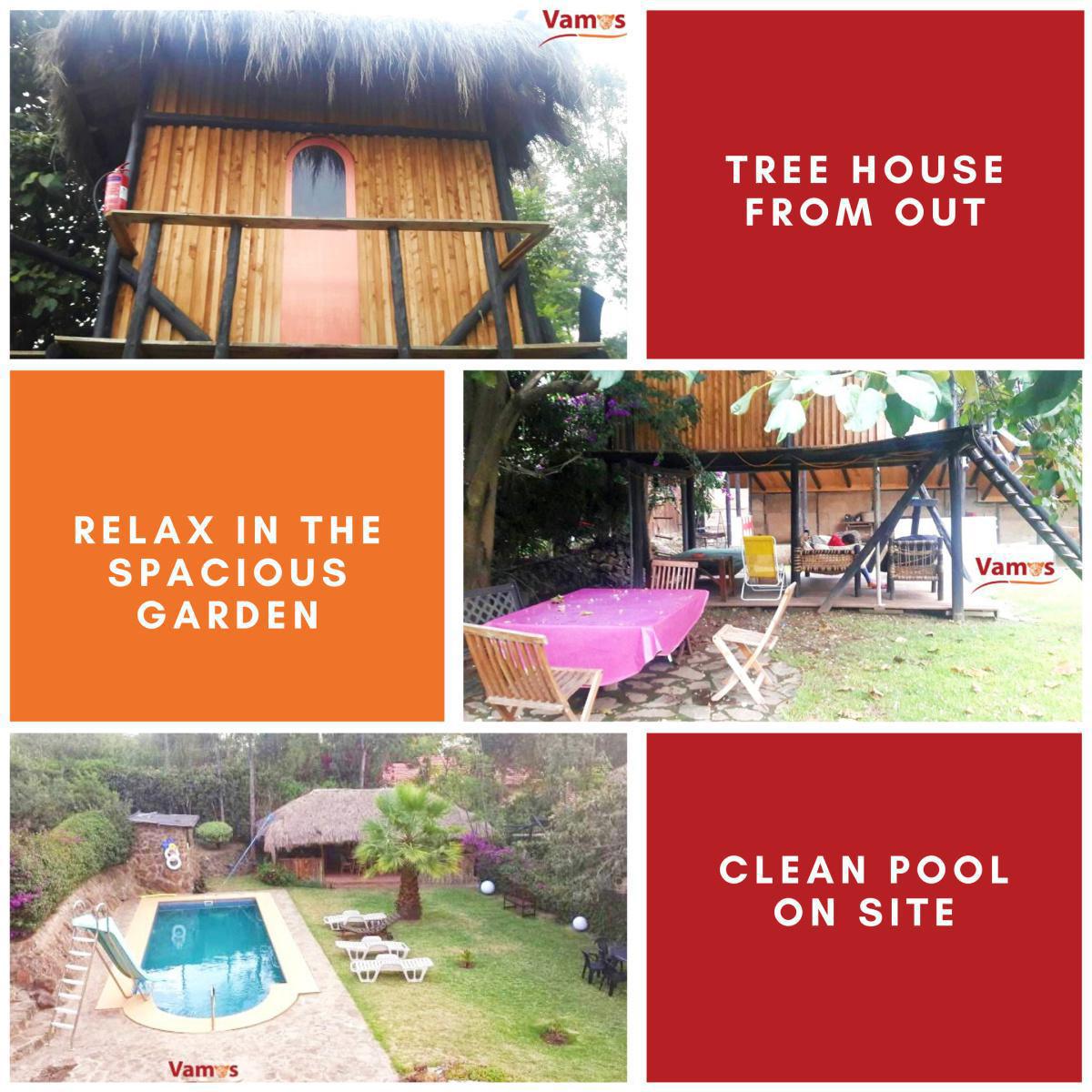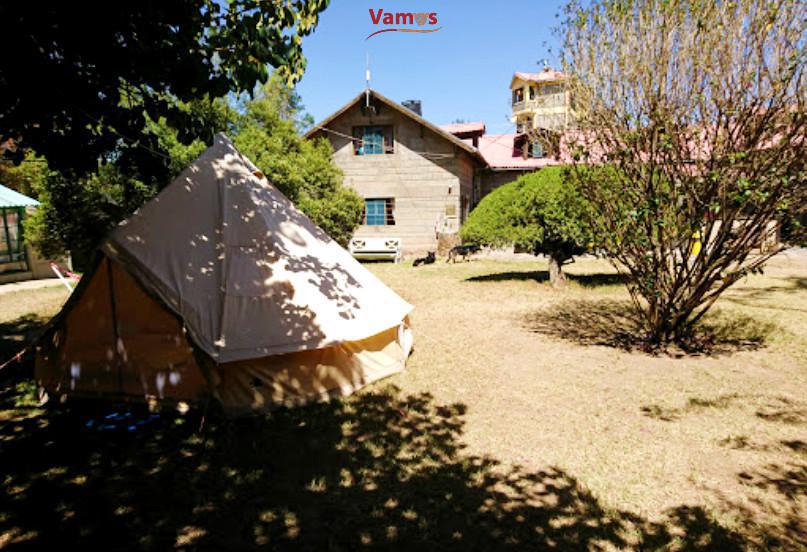 Camping available on site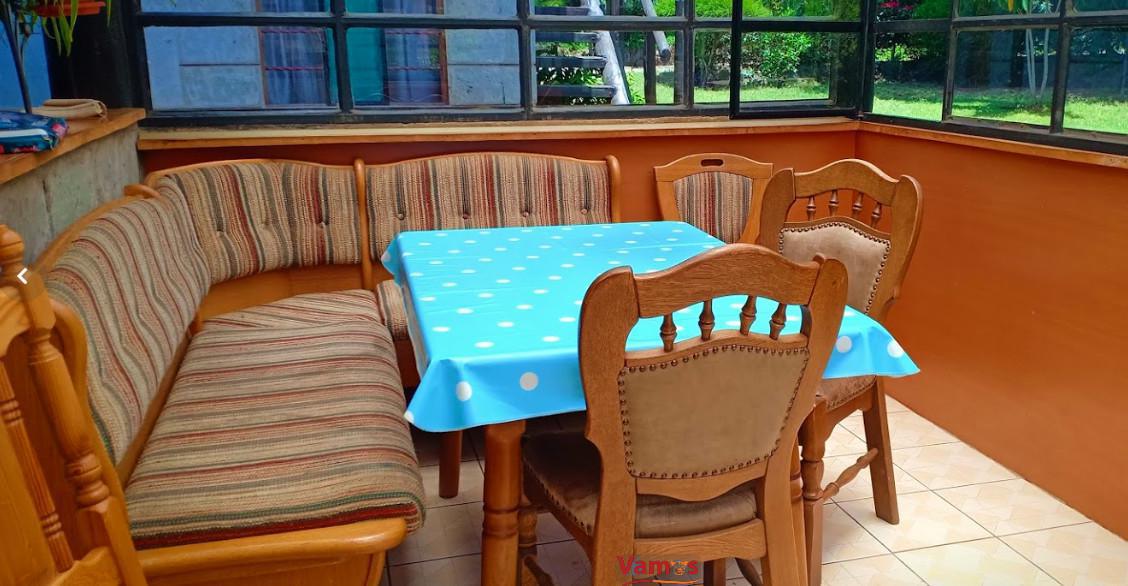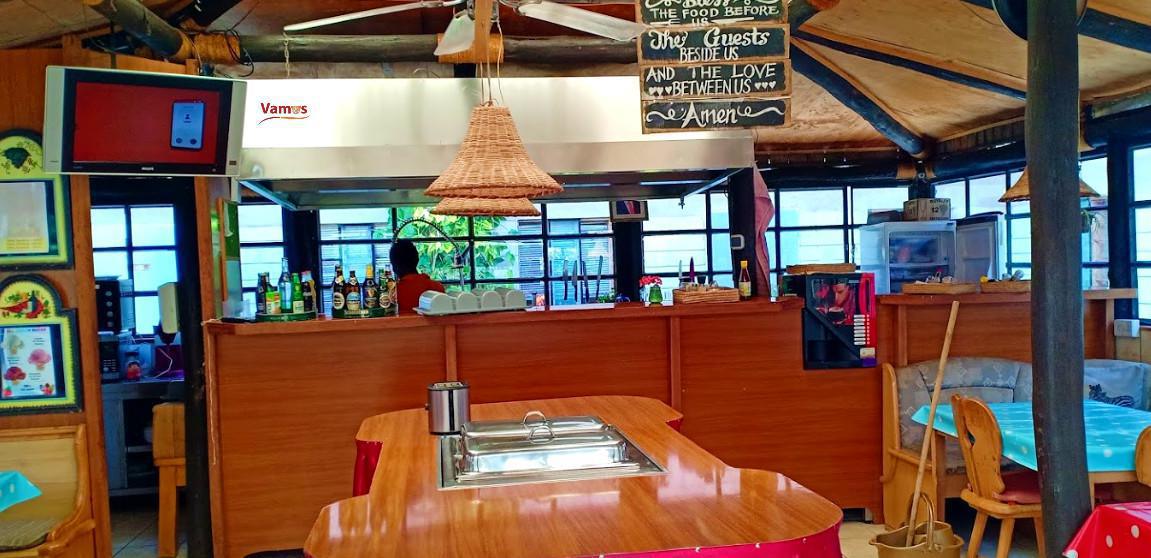 Restaurant available on site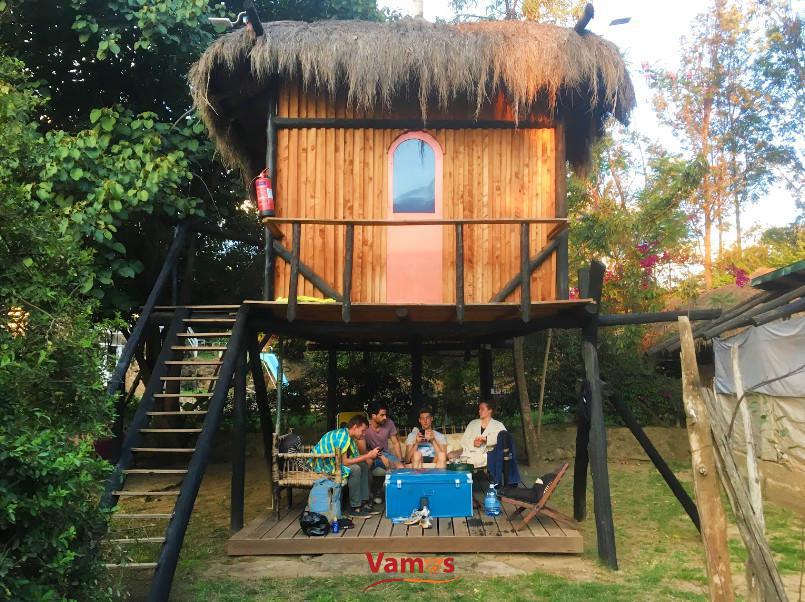 Relax with friends, enjoy unique accommodation as you explore Naivasha