For the last 6 years, we have been inspiring and empowering savvy travelers to experience more of Kenya for less. We specialize in Kenya domestic travel, including personalized group getaways based on holiday homes, great deals on hotel rooms, three-day weekends, "locals know best" coverage of Kenya's most intriguing towns, round-ups of the best budget destinations in Kenya, yacht cruises, and multiple local experiences.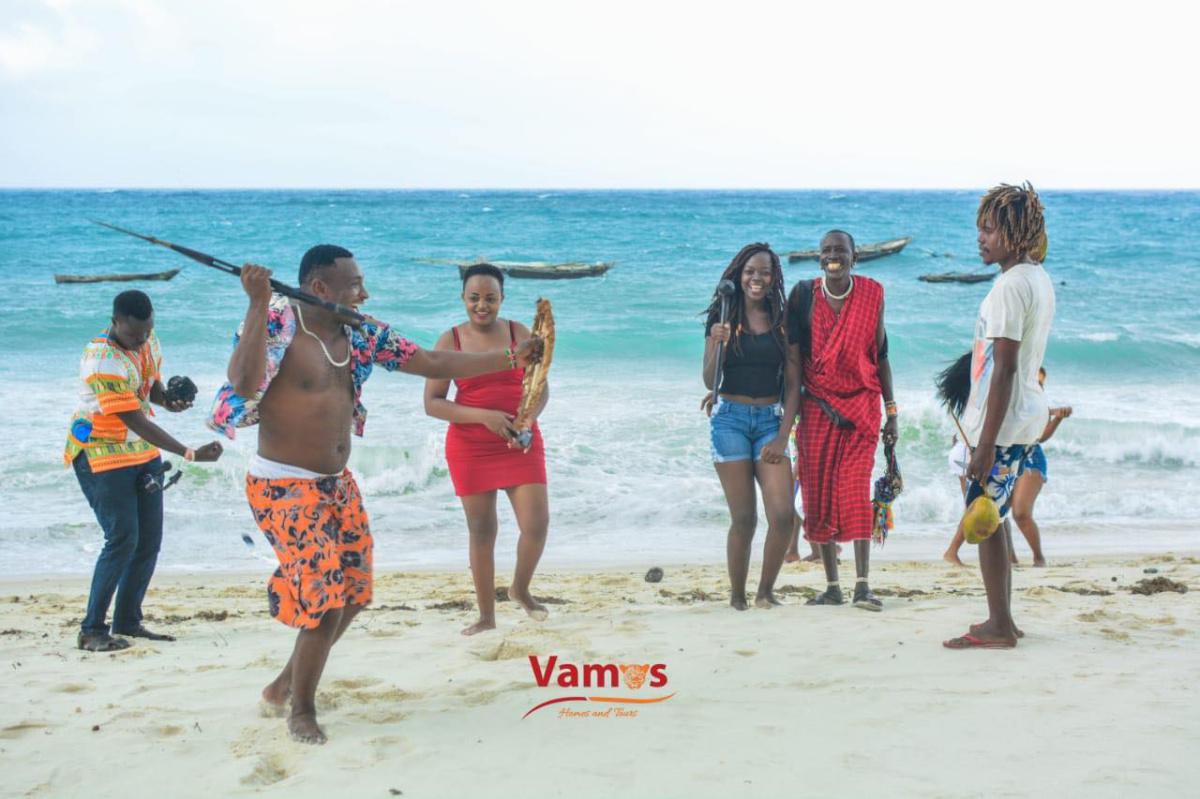 Our journey started 7 years ago as hosts of a shared apartment in Nairobi. The name 'Vamos' (meaning 'let's go' in Spanish) was suggested by our first guest, a lady from Spain, at one of the evening bonding sessions we used to arrange for our guests. We have since been building on this personal connection with our guests, our passion for connecting guests with locals, and our personalized offers.
We are currently one of Kenya's leading vacation rental platforms, trusted by more than 200,000 travelers. Our fantastic team and massive goodwill from our clients have enabled us to connect more than 10,000 travelers with local hosts, local bars & restaurants, places to visit, and local communities.
Ngoloko Fisherfolks, pictured below is one of the local experiences you'll find on our platform. Read more here
As we like to say here at Vamos: Where will you go next? Plenty of affordable and memorable Kenyan stays and engaging local experiences await. Let's explore Kenya together!
Vamos Homes and Tours Team